Philosophers
It has been a very busy term, we started with our residential to Hooke Court learning about the Tudors and developing our team work skills. Some facts remembered are the gruesome tales about punishment and only being able to eat with your right hand.
We finished the term with a visit to Salisbury Cathedral to see our book bench, a project with Salisbury Library in partnership with the Rotary Club of Salisbury and Wild in Art. We were met by Nigel Brookes, chair of the Rotary club. A big thank you to the parents and helpers who accompanied us to the Cathedral. Year 6 started the project last year,as Year 5s, they designed the bench taking inspiration from the views from our classroom window and the veranda. They designed and painted it themselves with help from local artists. It is on show at the Cathedral until the 31st October where it will be delivered to school to take pride of place in our library.
Have a lovely half-term break, I look forward to another busy term of learning and fun.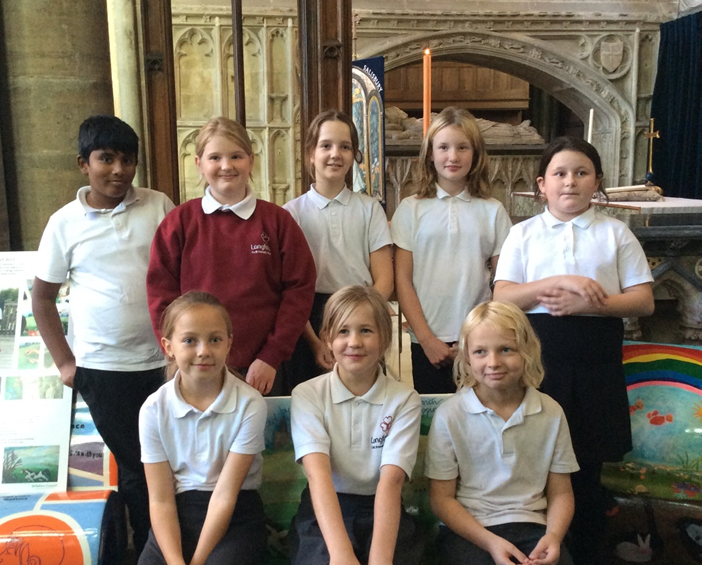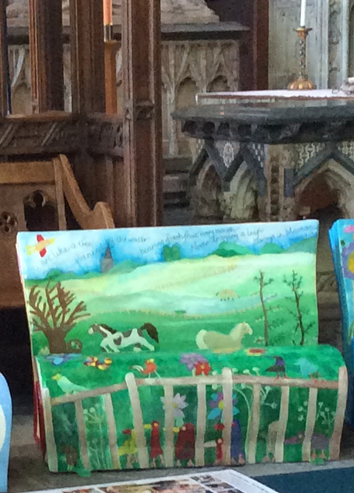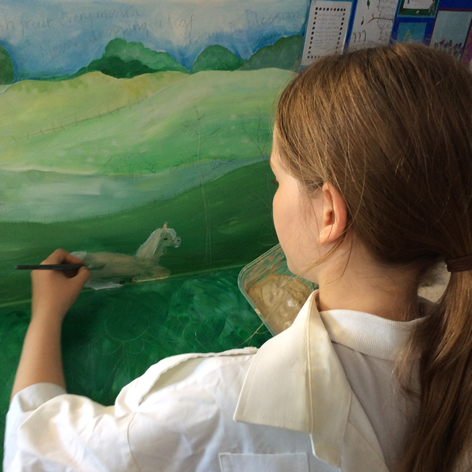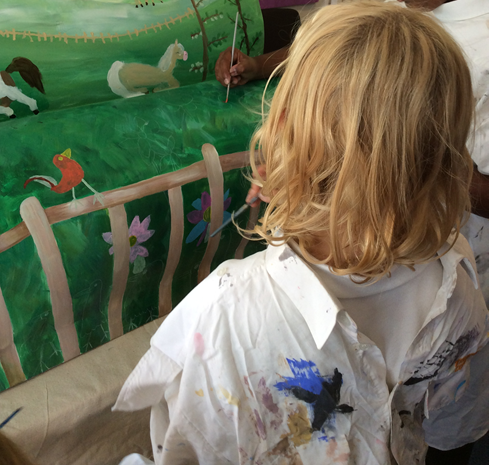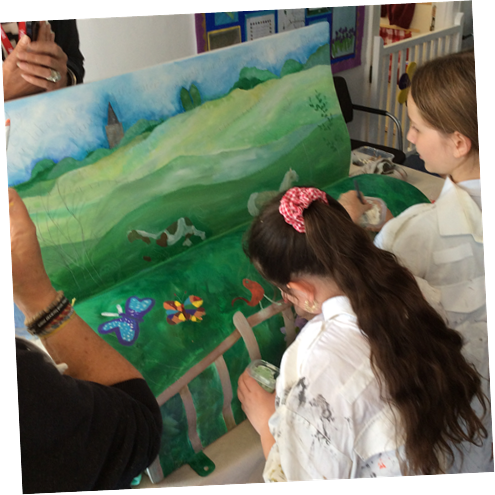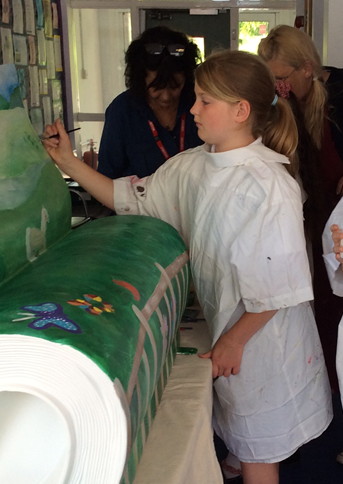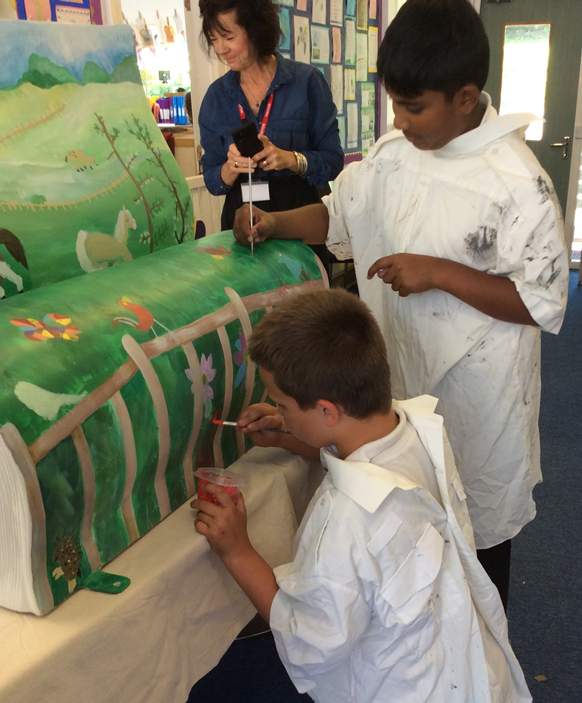 Home learning
Home learning will be set on Google classroom. If you have difficulty accessing it please see me, I will try to sort it out. Weekly spellings are set on Monday and a test on Friday. Children also have Times Tables Rock Stars and Mathletics activities to complete.

This week the children have
Maths: Complete the place value sheet.
English: Write a recount of your time at Hooke Court
OR if you did not go to Hooke Court
Write about the things they learnt in class about Tudors.
English: Write expanded noun phrases about nouns you can see from your bedroom window.
An update from Hooke Court.
Day two.
After an early start, 7.30 breakfast, we explored the grounds and found a good spot to play football and other games before our first activity at 9.30.
We learnt about Tudor food for the rich and poor, followed by cooking, candle making, brass rubbing and more games.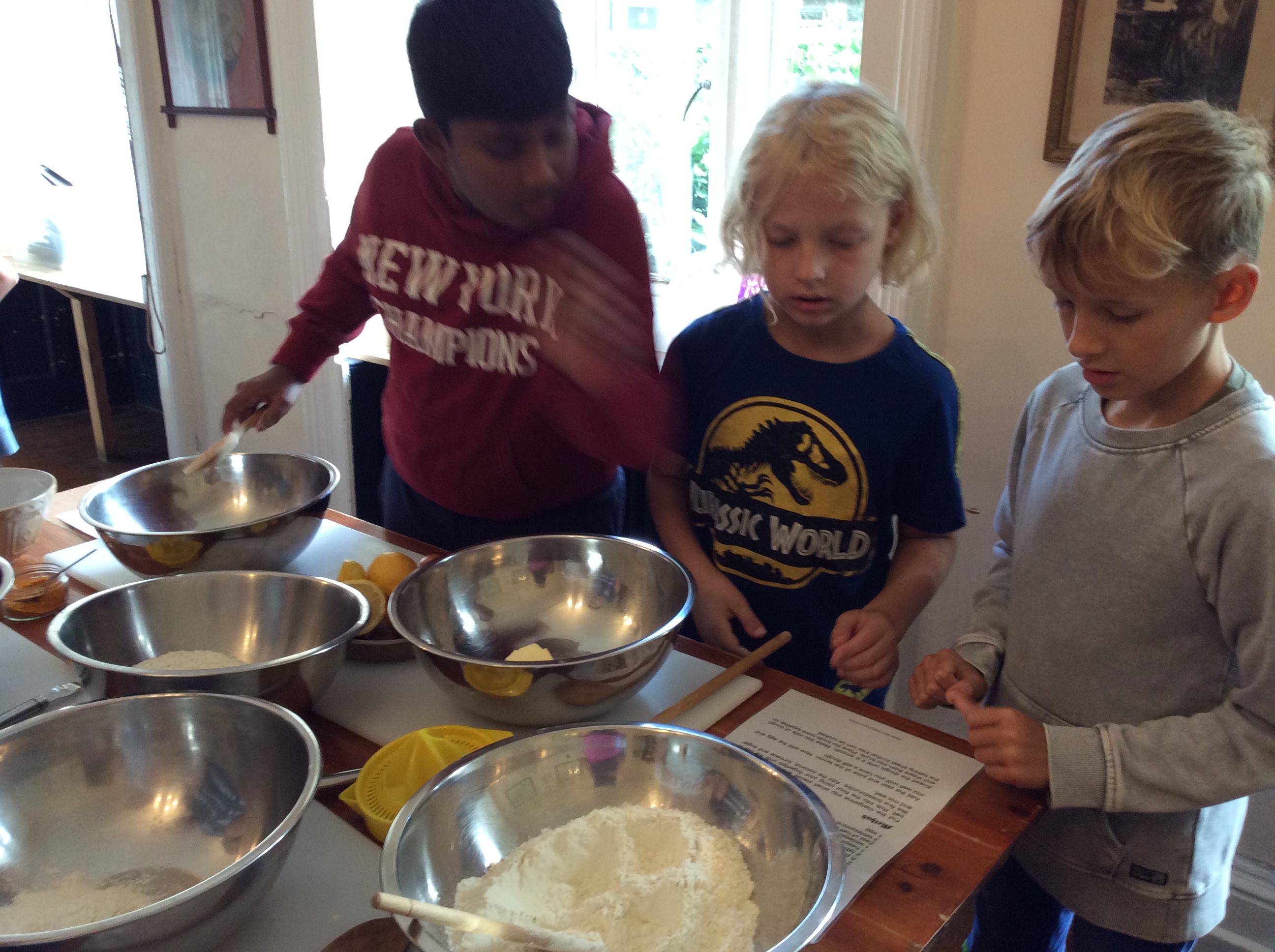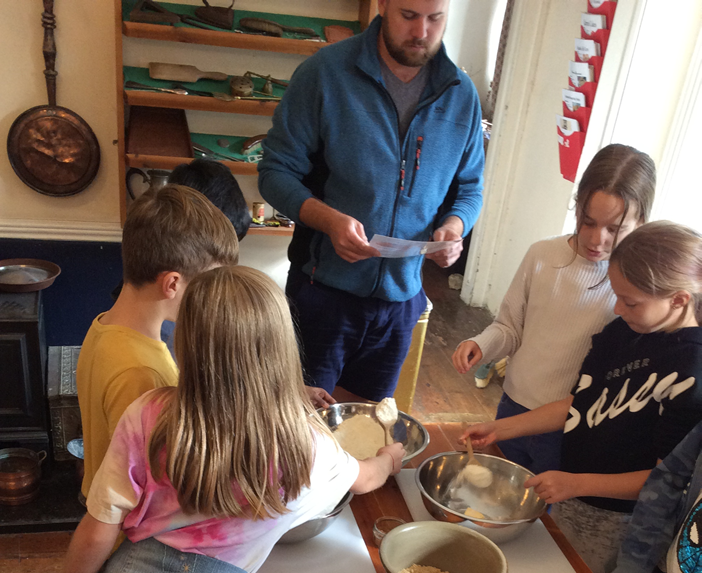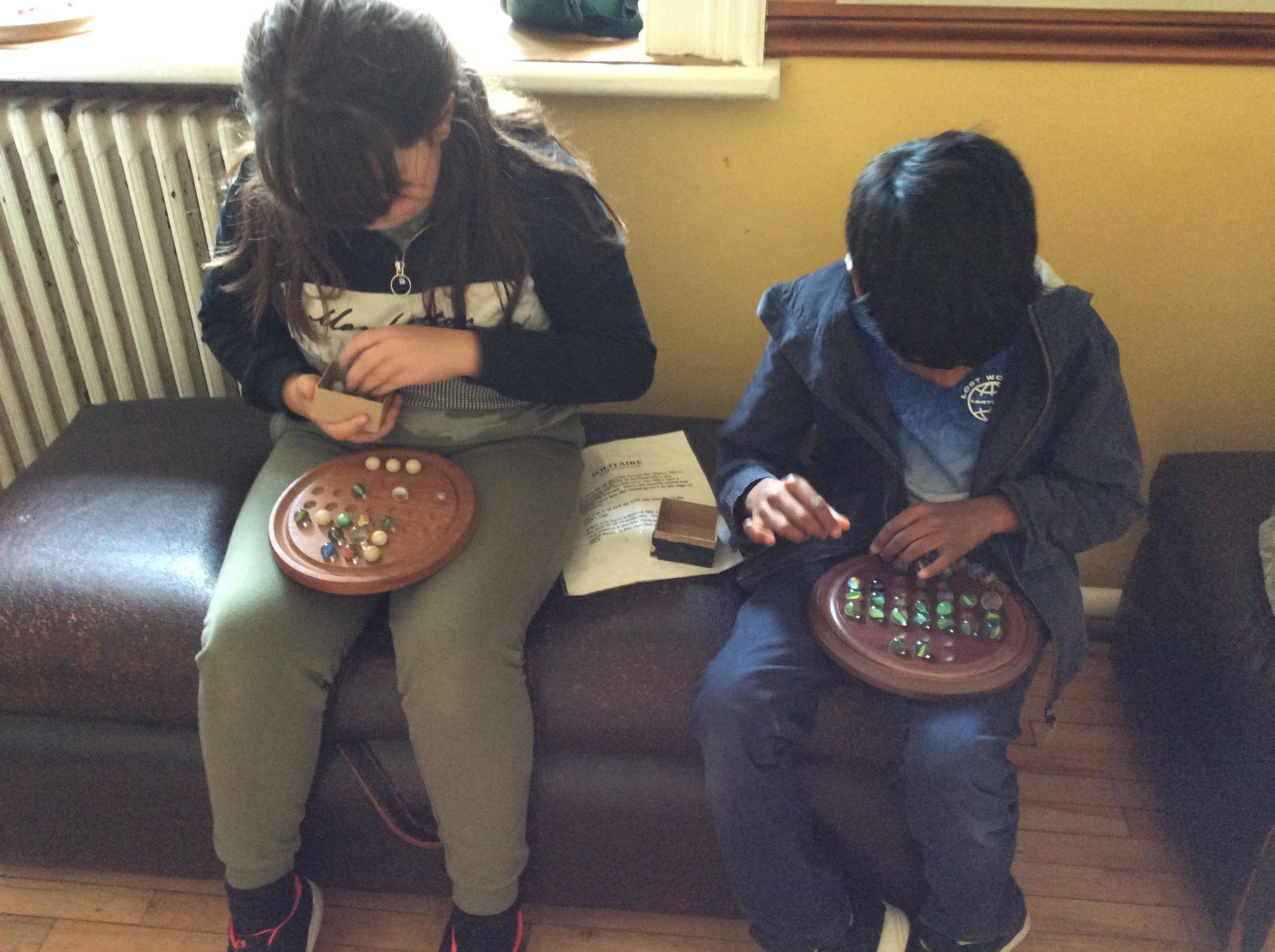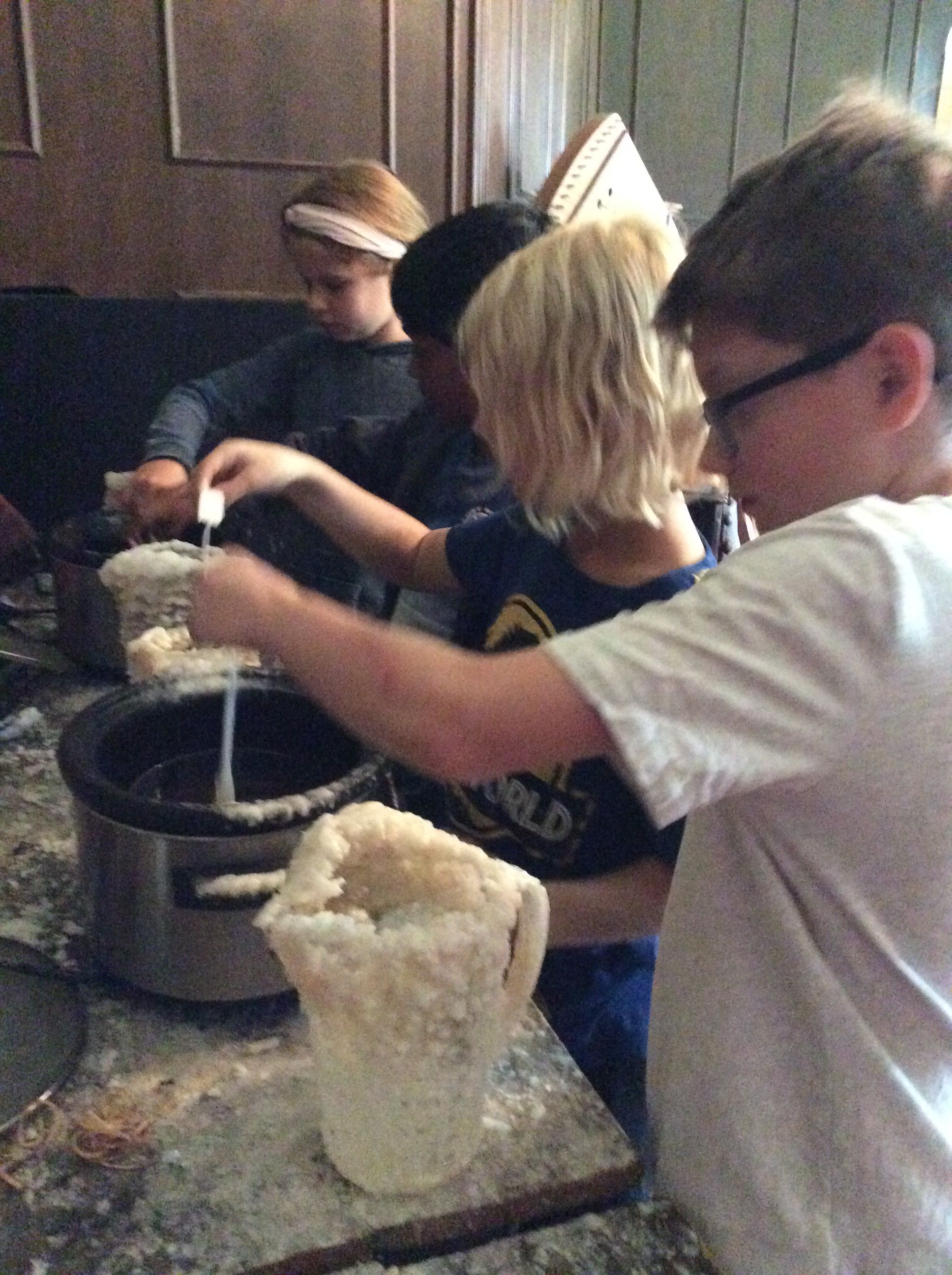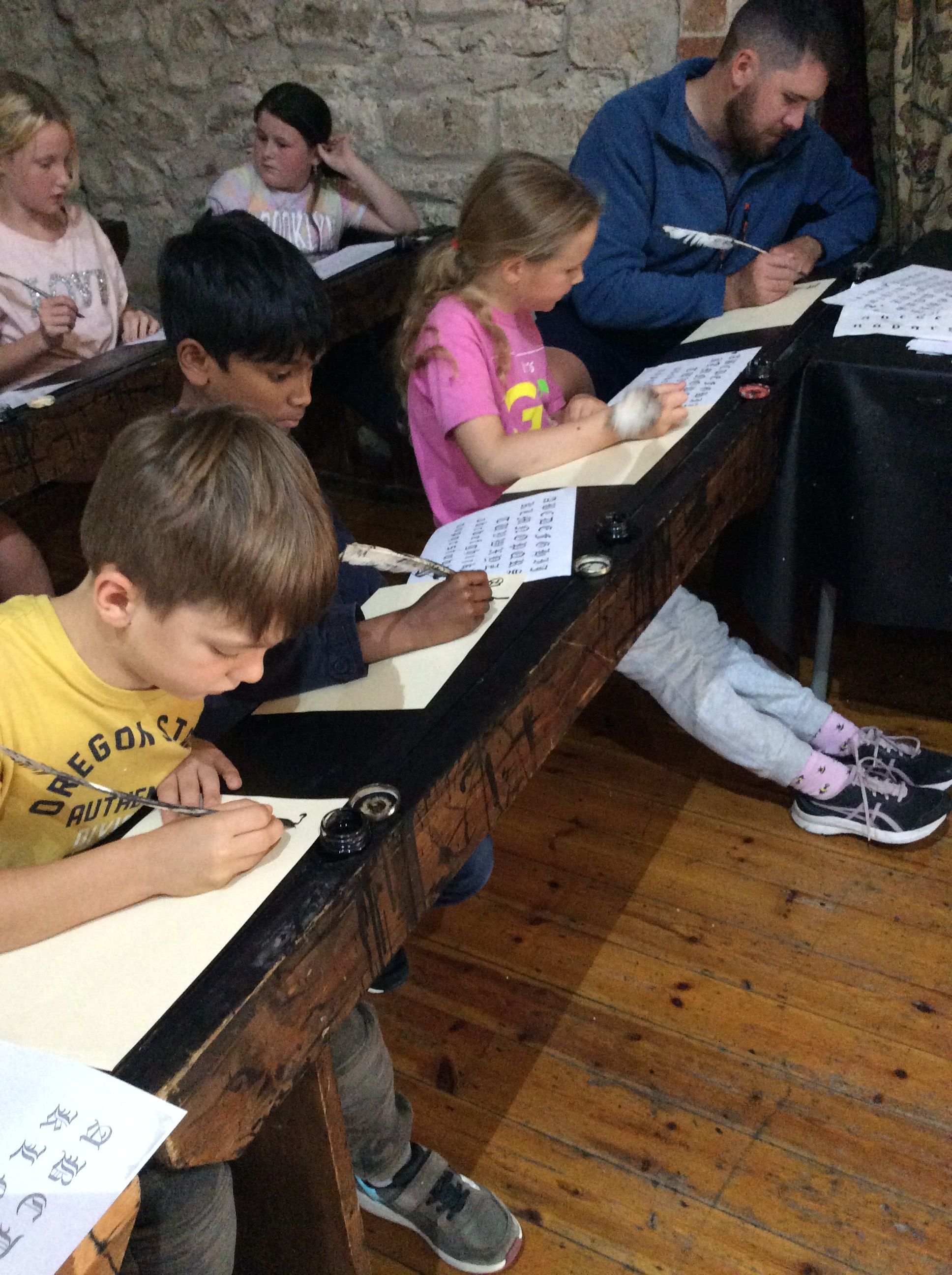 Tudor school was very strict, although it was a lot of fun we wrote with swan feathers, made leather (not real) purses and learnt how to weave.
Just getting ready for our Tudor Banquet.
We arrived safely, had lunch and our first two activities. Exploring the manor house and learning about the spice route. Just chilling before we go for our evening meal and ship building tonight.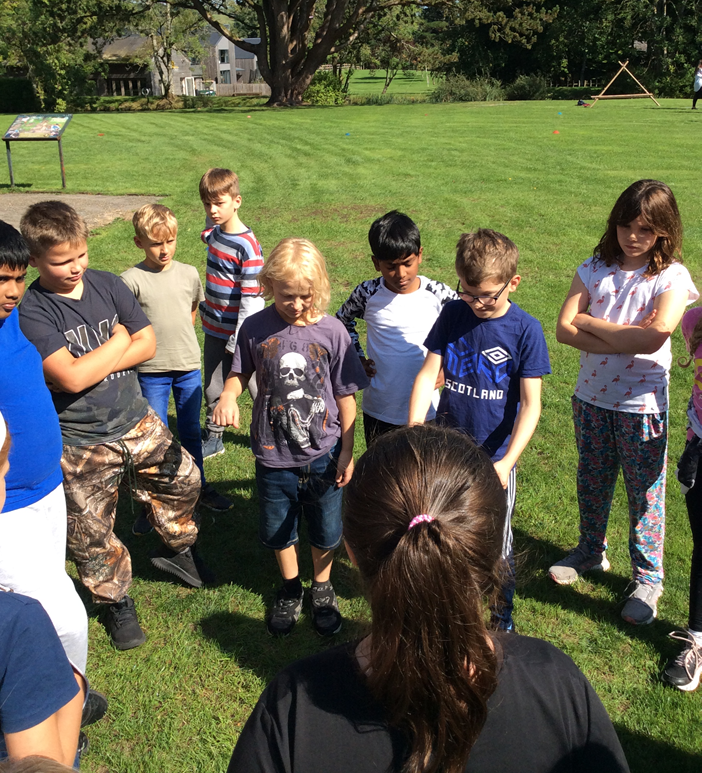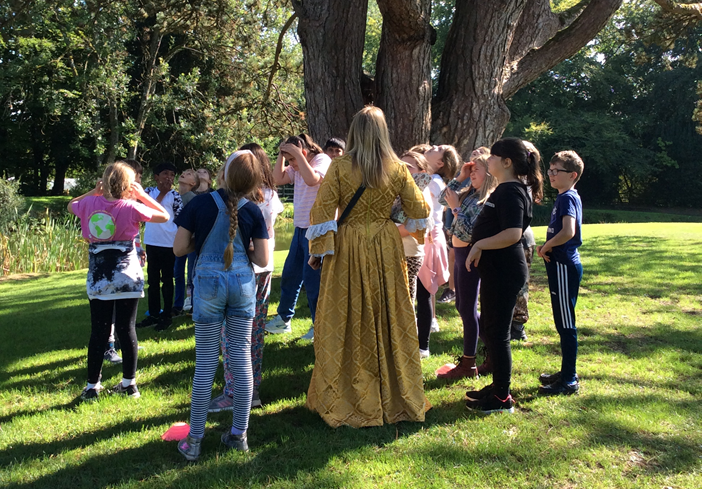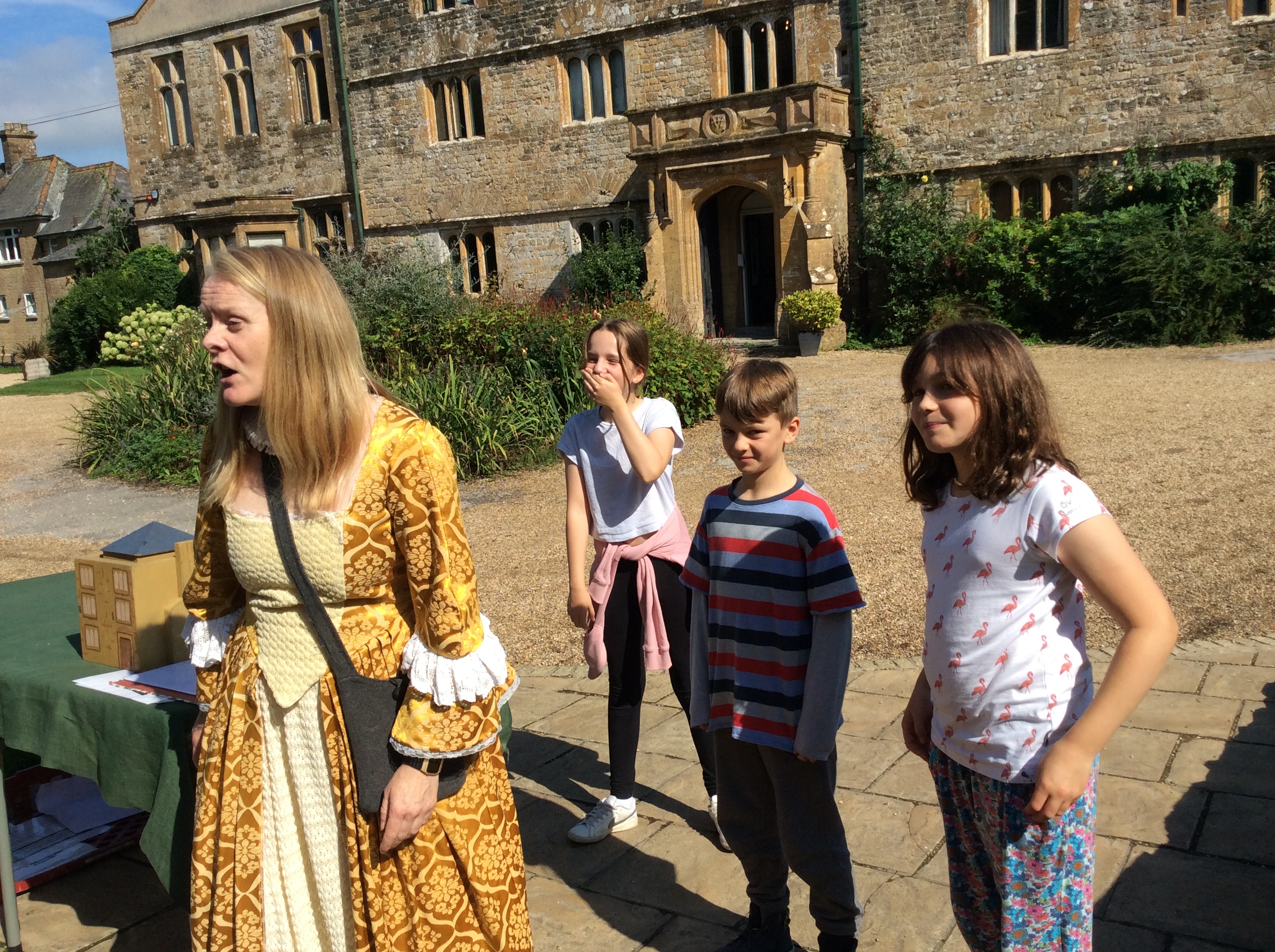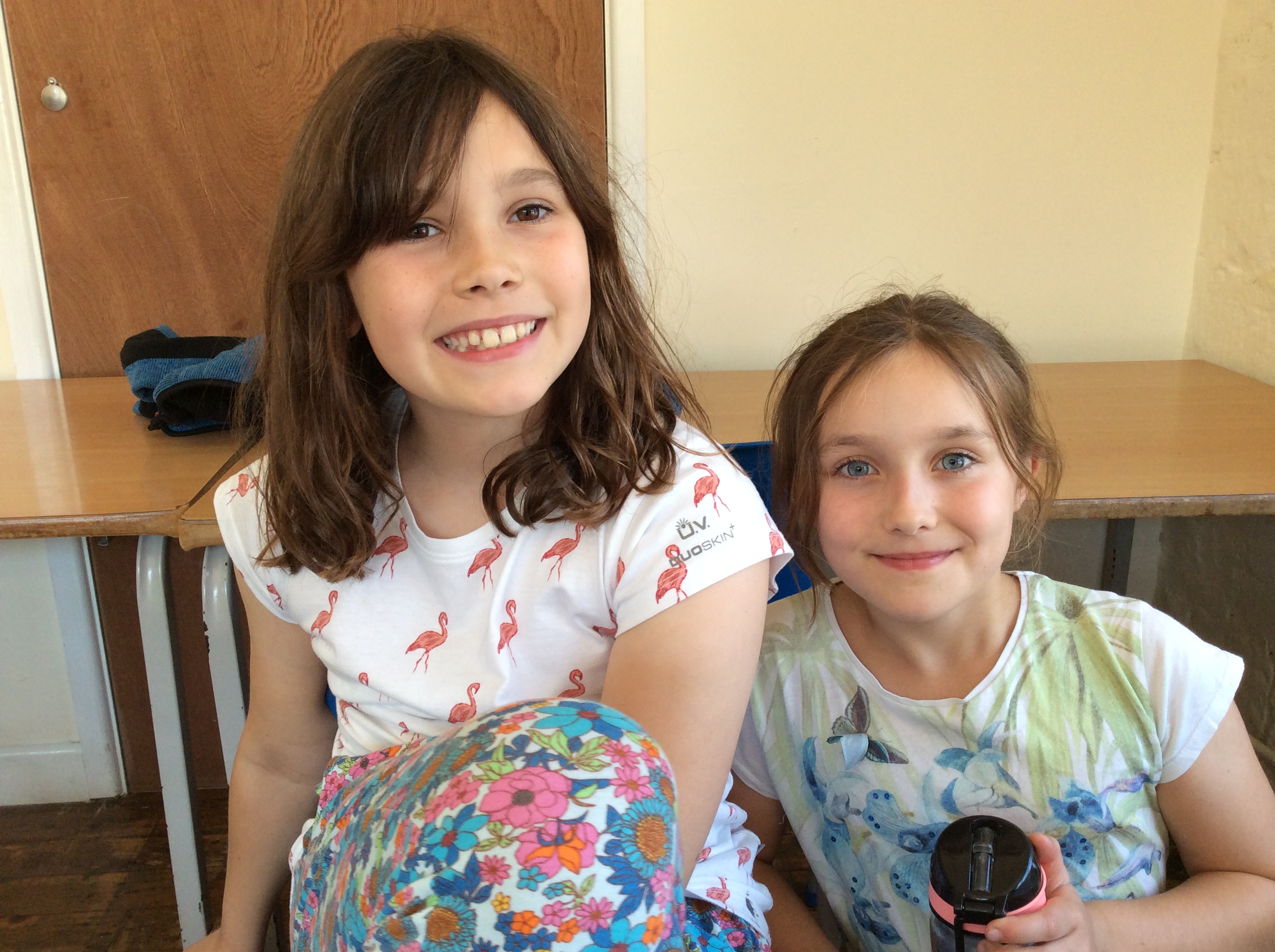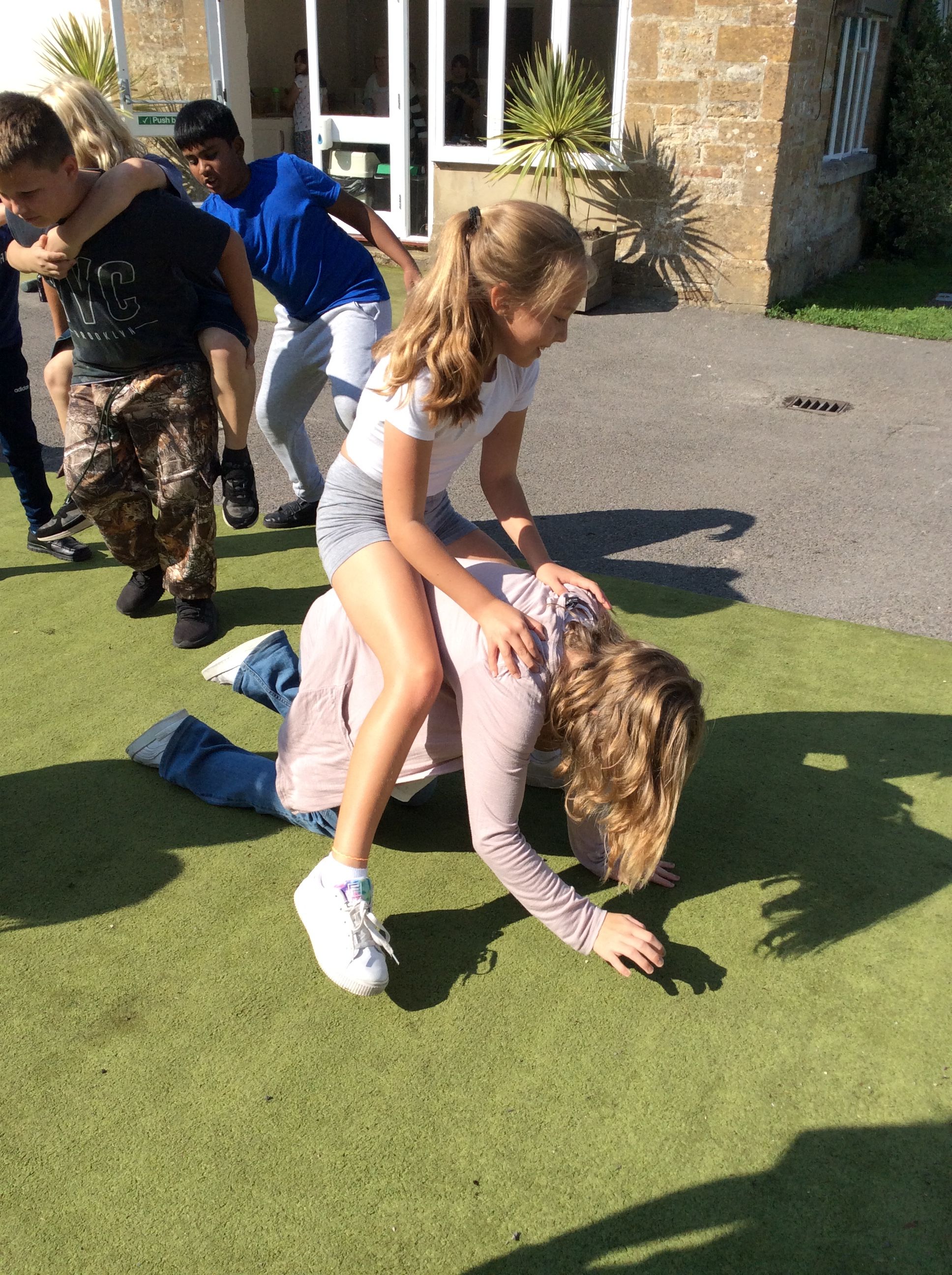 Tudor Ships.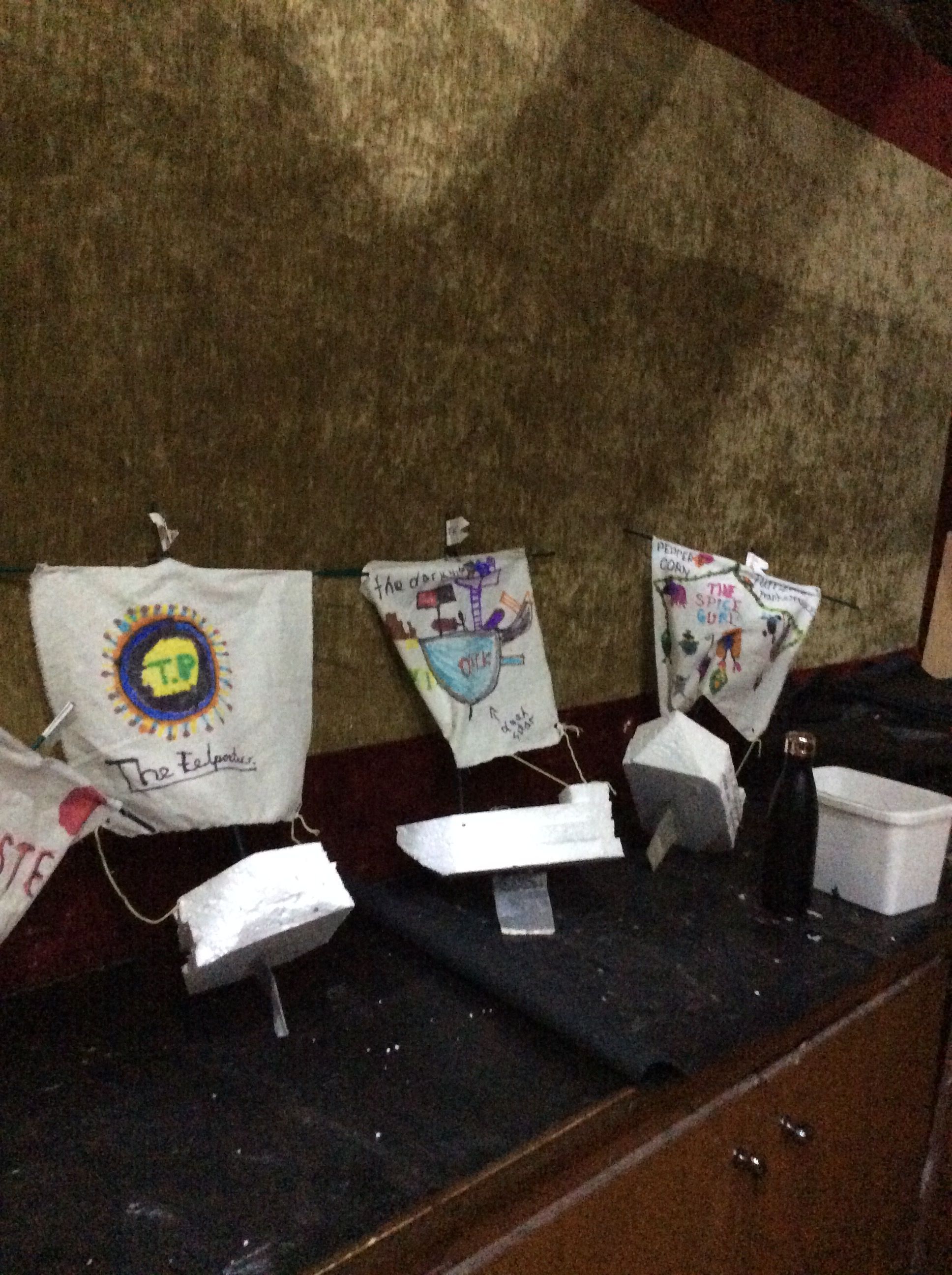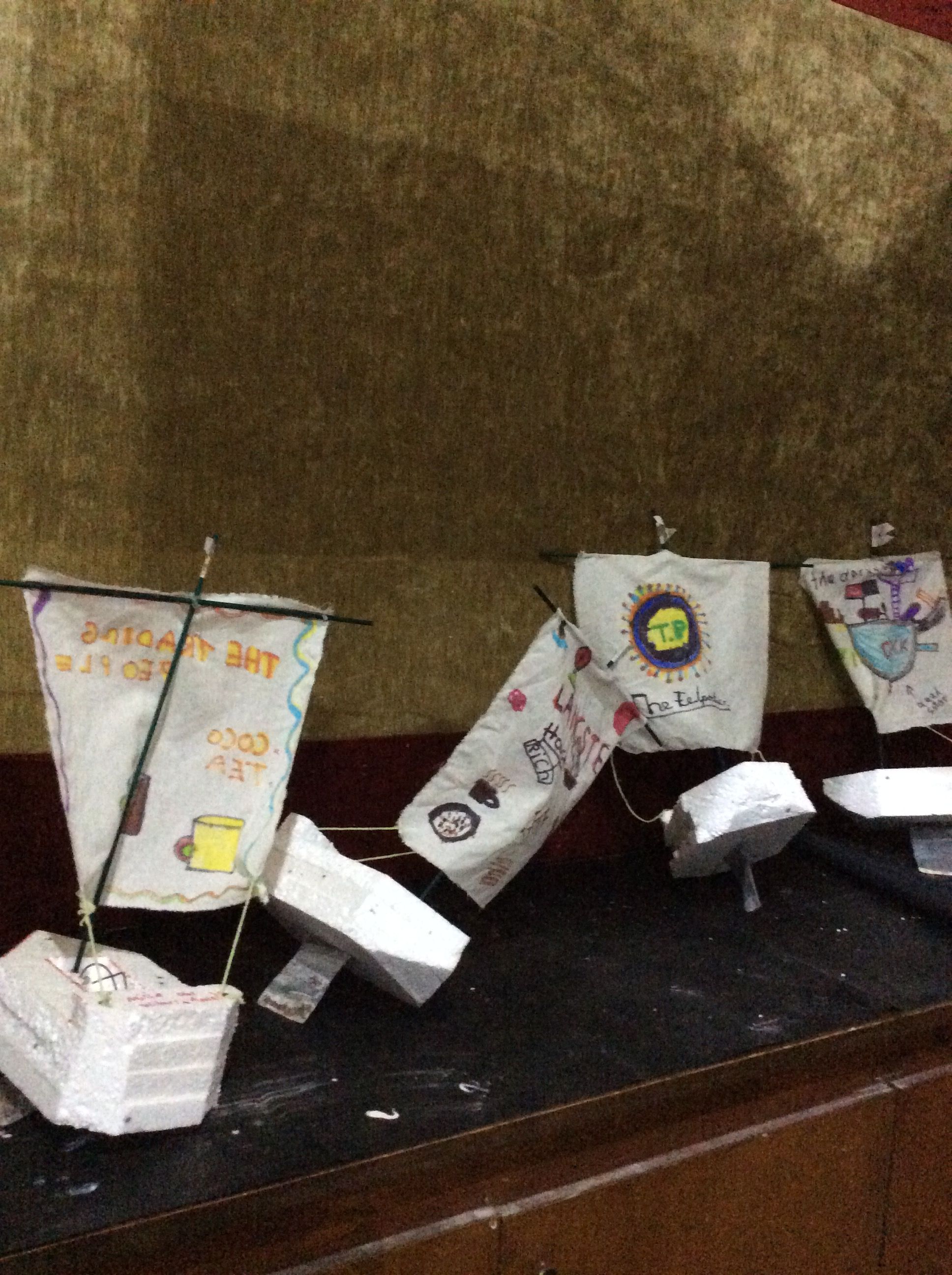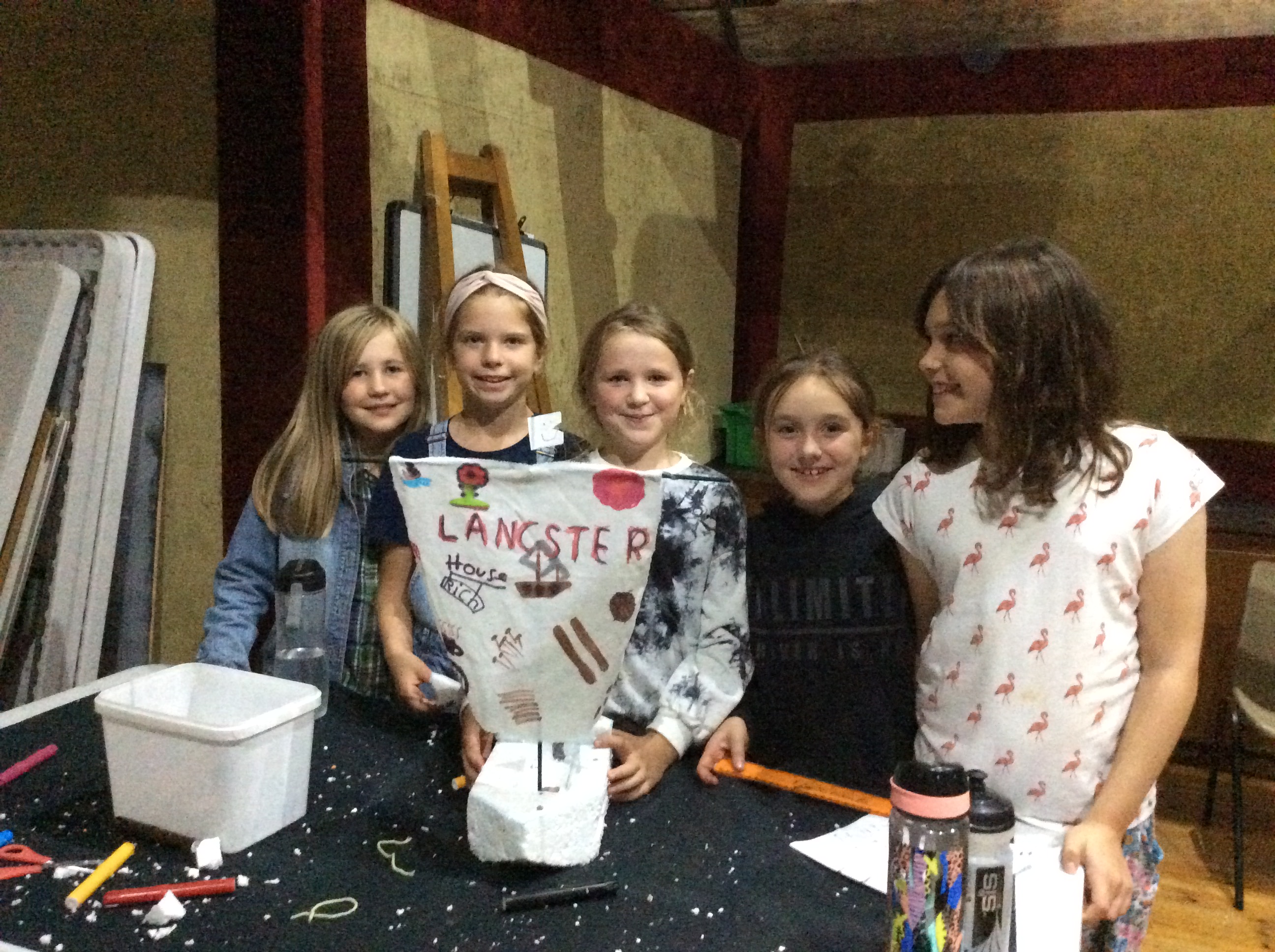 I will try to put a few more photos later.
Welcome to Philosophers Class, I hope you all enjoyed the lovely weather having lots of fun.
This term we have our residential, 14th -16th September, the theme for the activities will be life in Tudor times and team building. There is a meeting for parents on Wednesday 7th September at 3.45. A kit list was sent home at the end of last term (please scroll down for a kit list).
Well done to Year 5s who painted the reading bench, currently in Salisbury library. It will come back into school, taking pride of place in our school library for all to enjoy.
Good luck to Year 7children, as they begin the next part of their learning journey in new schools with new, and some old, friend