Philosophers
Home learning.
Home learning will be set on Google classroom. If you have difficulty accessing it please see me, I will try to sort it out. Weekly spellings are set on Monday and a test on Friday. Children also have Times Tables Rock Stars and Mathletics activities to complete.

This week the children have
Maths: Complete the place value sheet.
English: Write a recount of your time at Hooke Court
OR if you did not go to Hooke Court
Write about the things they learnt in class about Tudors.
English: Write expanded noun phrases about nouns you can see from your bedroom window.
An update from Hooke Court.
Day two.
After an early start, 7.30 breakfast, we explored the grounds and found a good spot to play football and other games before our first activity at 9.30.
We learnt about Tudor food for the rich and poor, followed by cooking, candle making, brass rubbing and more games.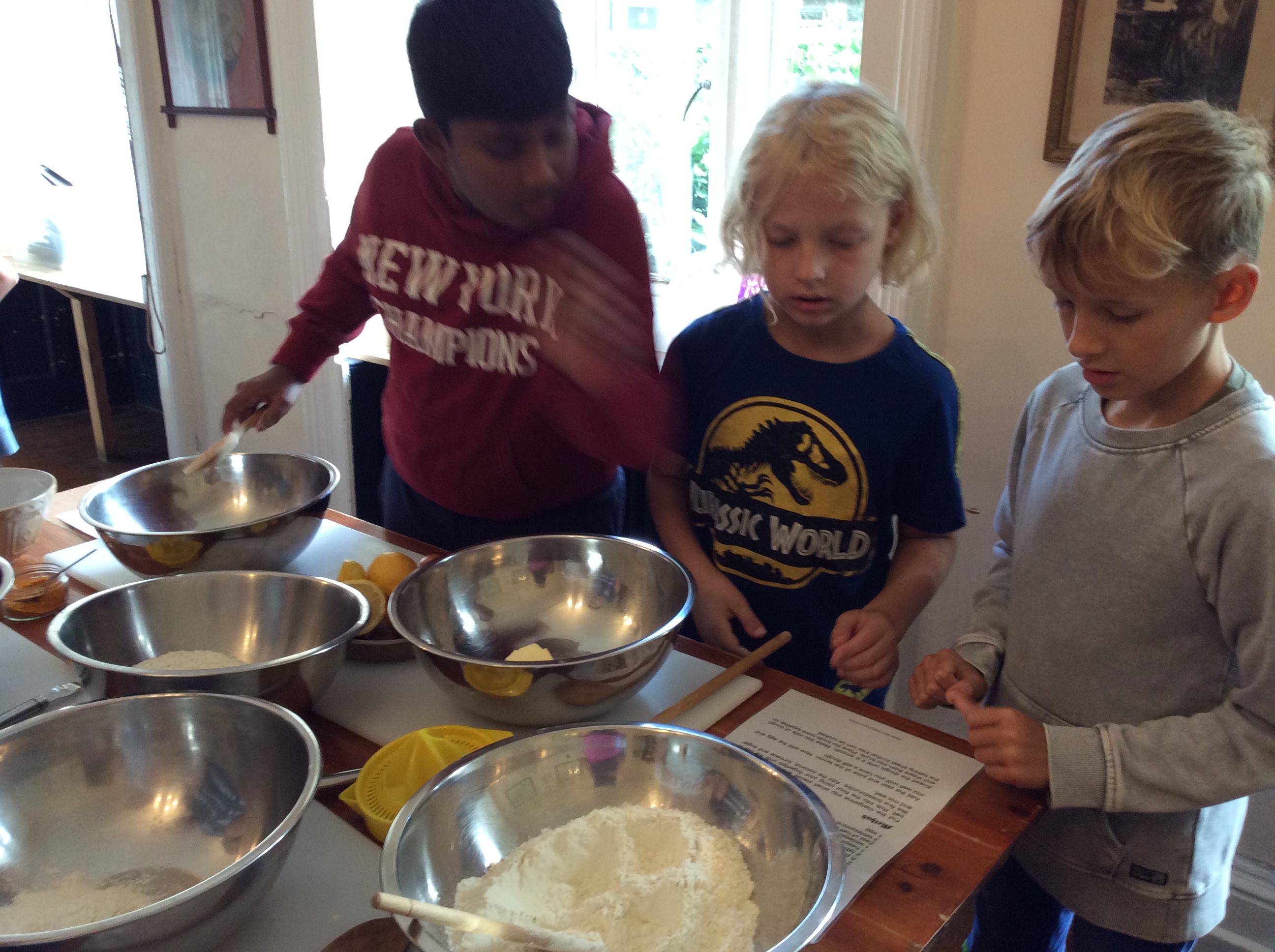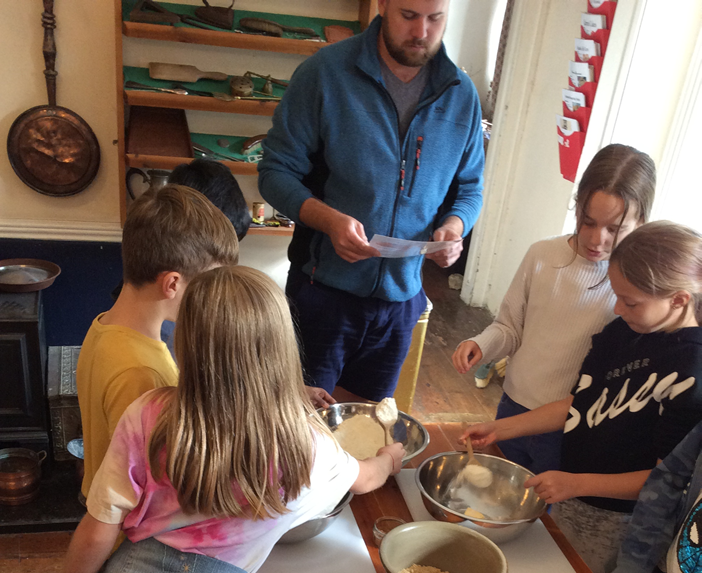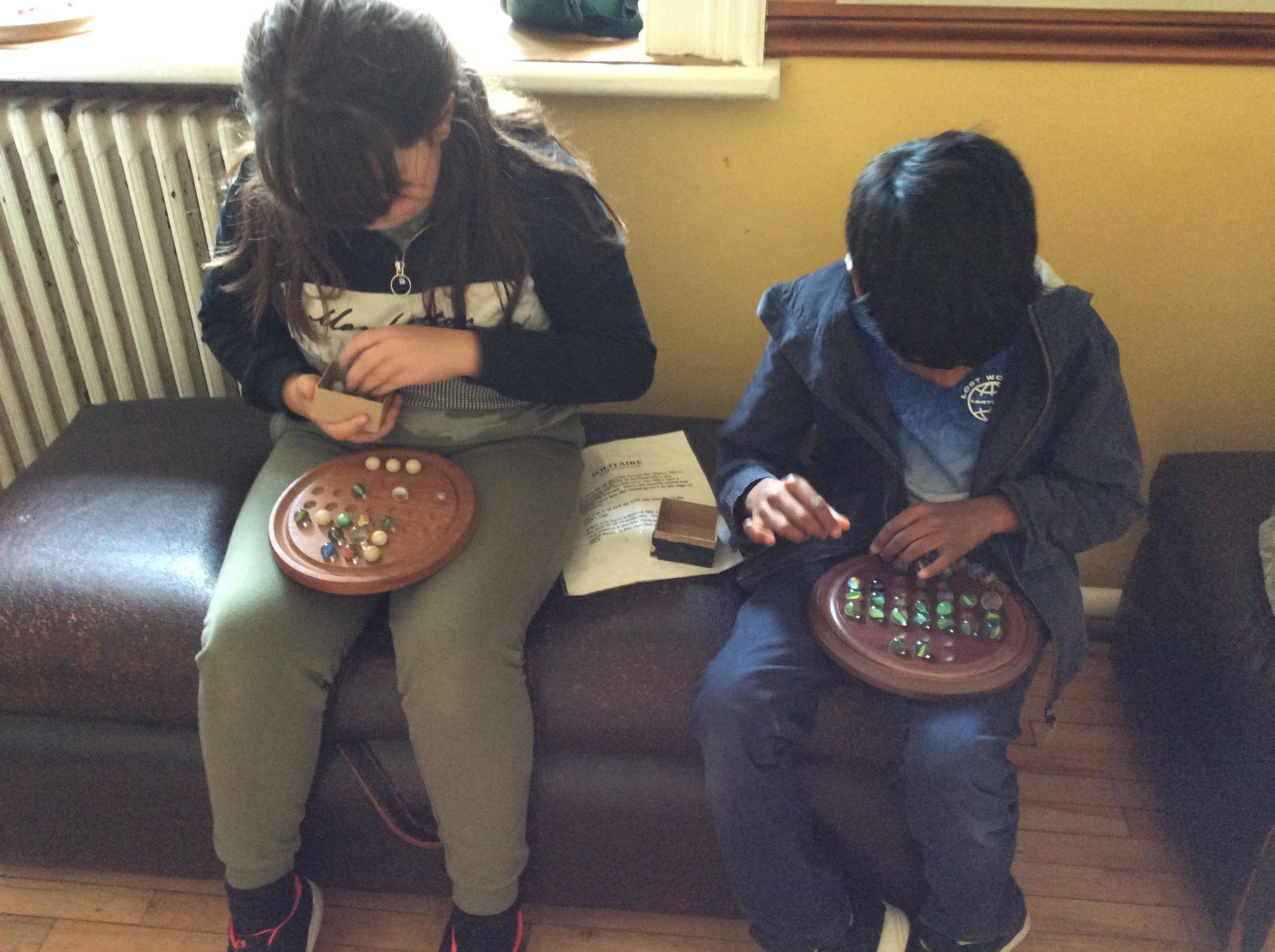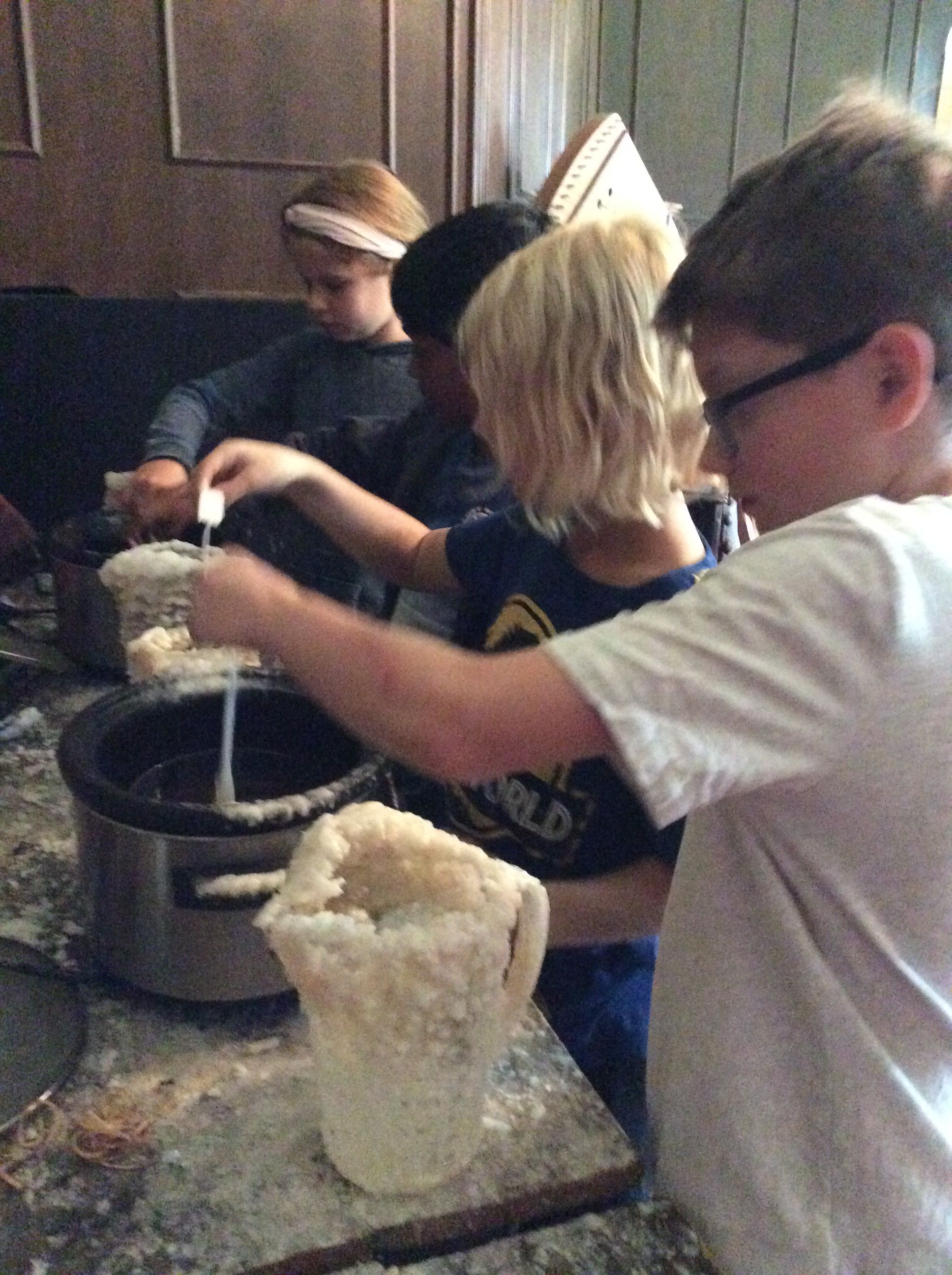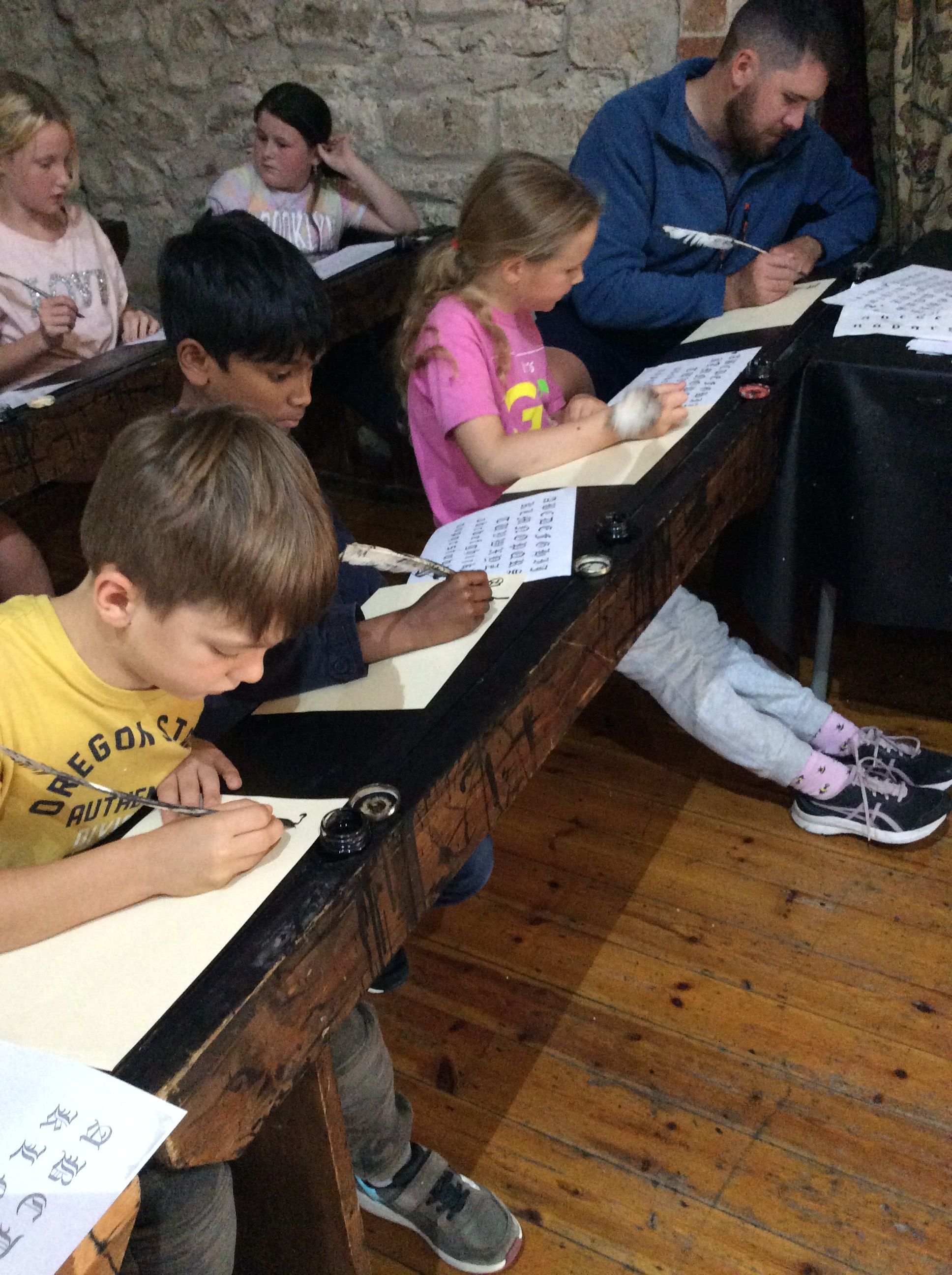 Tudor school was very strict, although it was a lot of fun we wrote with swan feathers, made leather (not real) purses and learnt how to weave.
Just getting ready for our Tudor Banquet.
We arrived safely, had lunch and our first two activities. Exploring the manor house and learning about the spice route. Just chilling before we go for our evening meal and ship building tonight.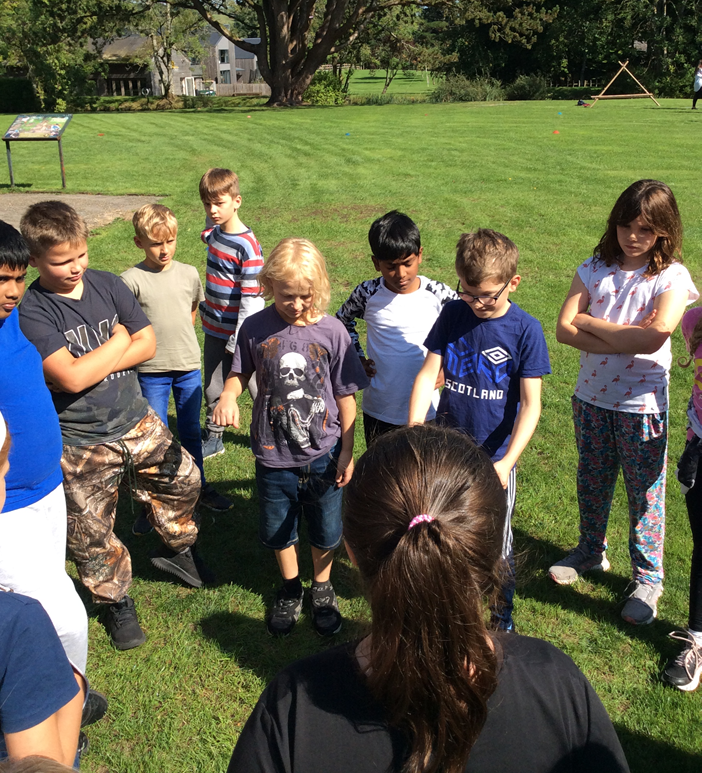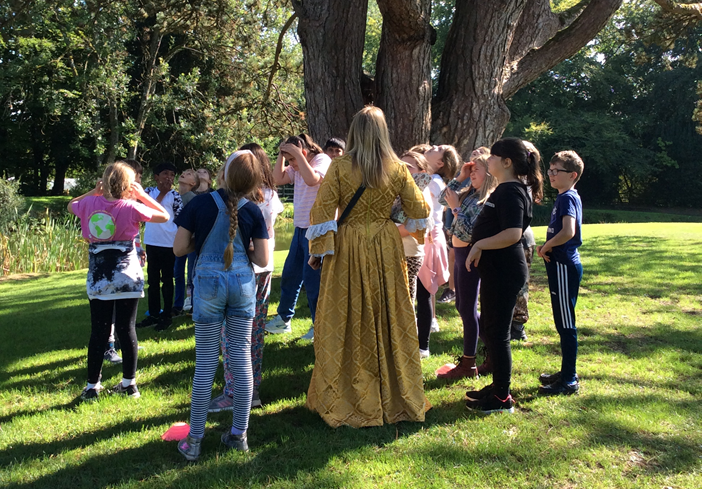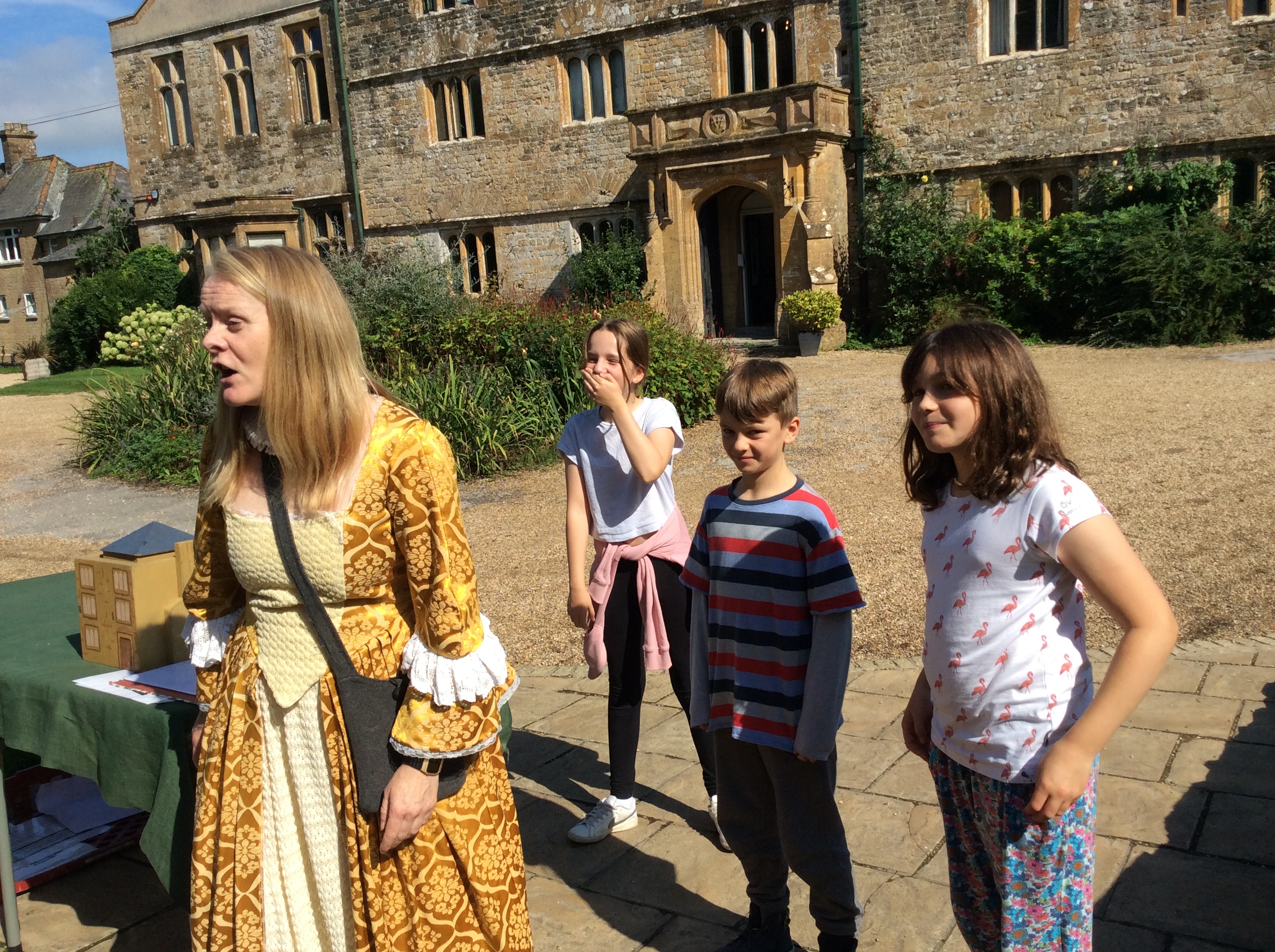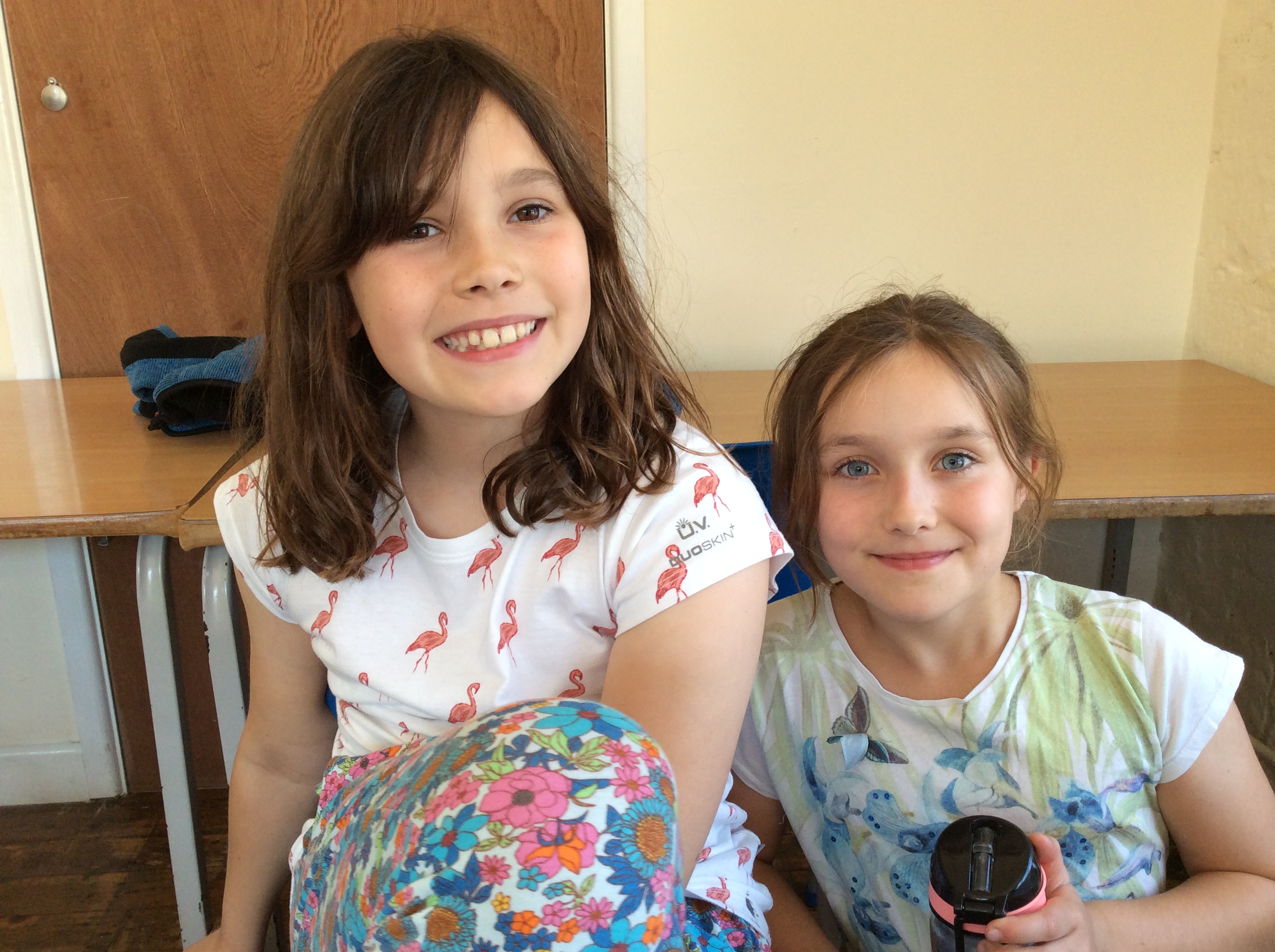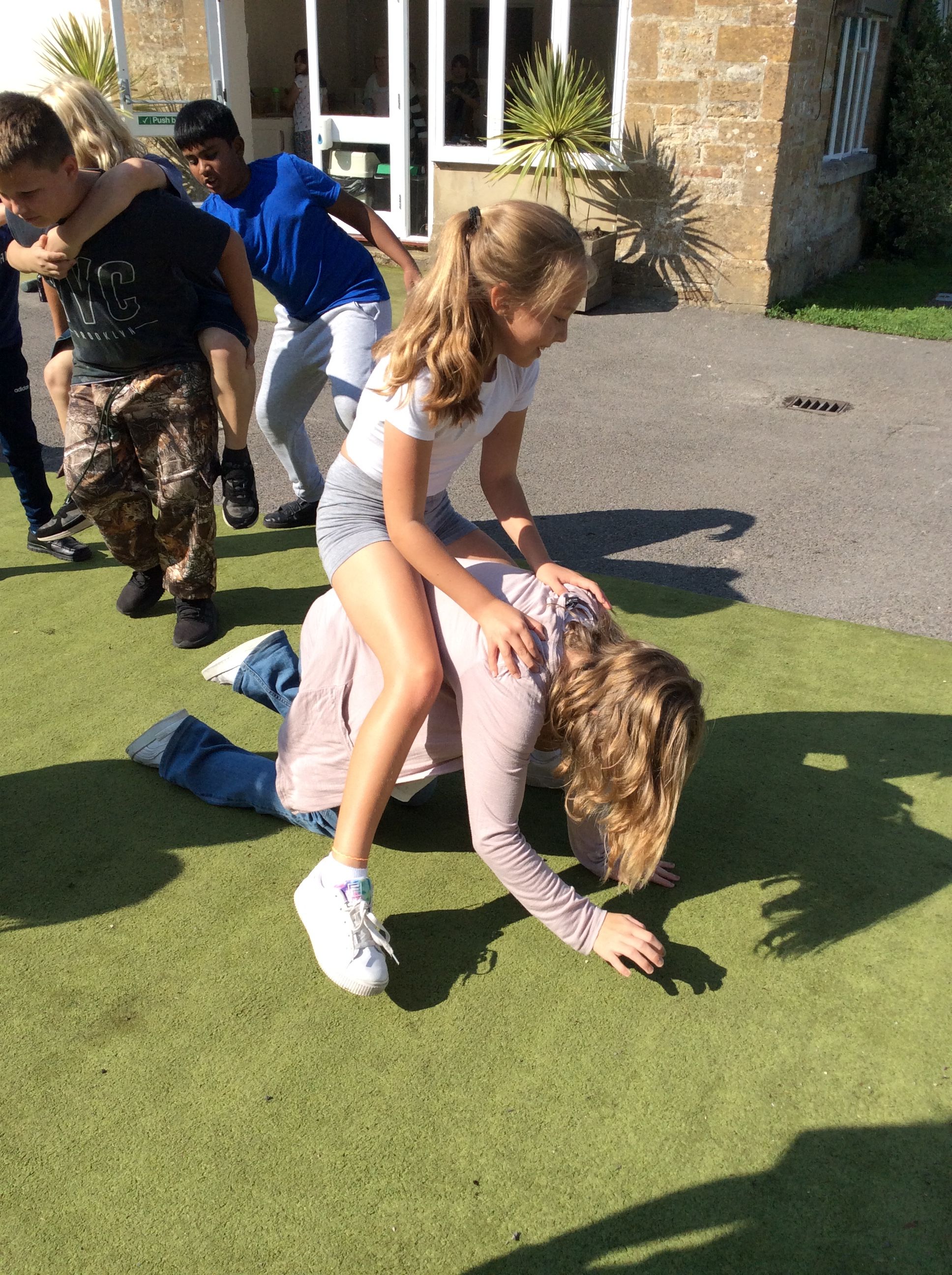 Tudor Ships.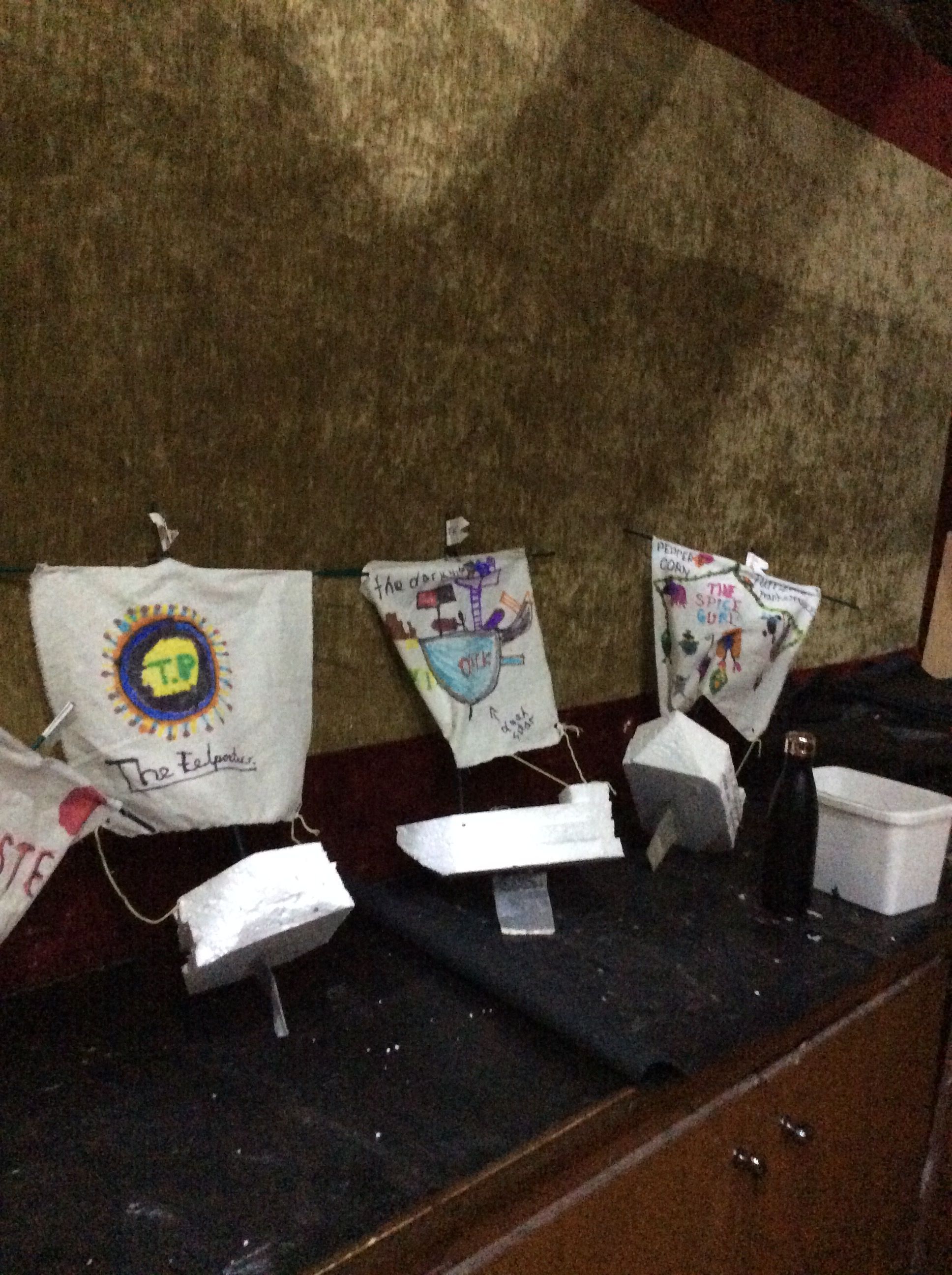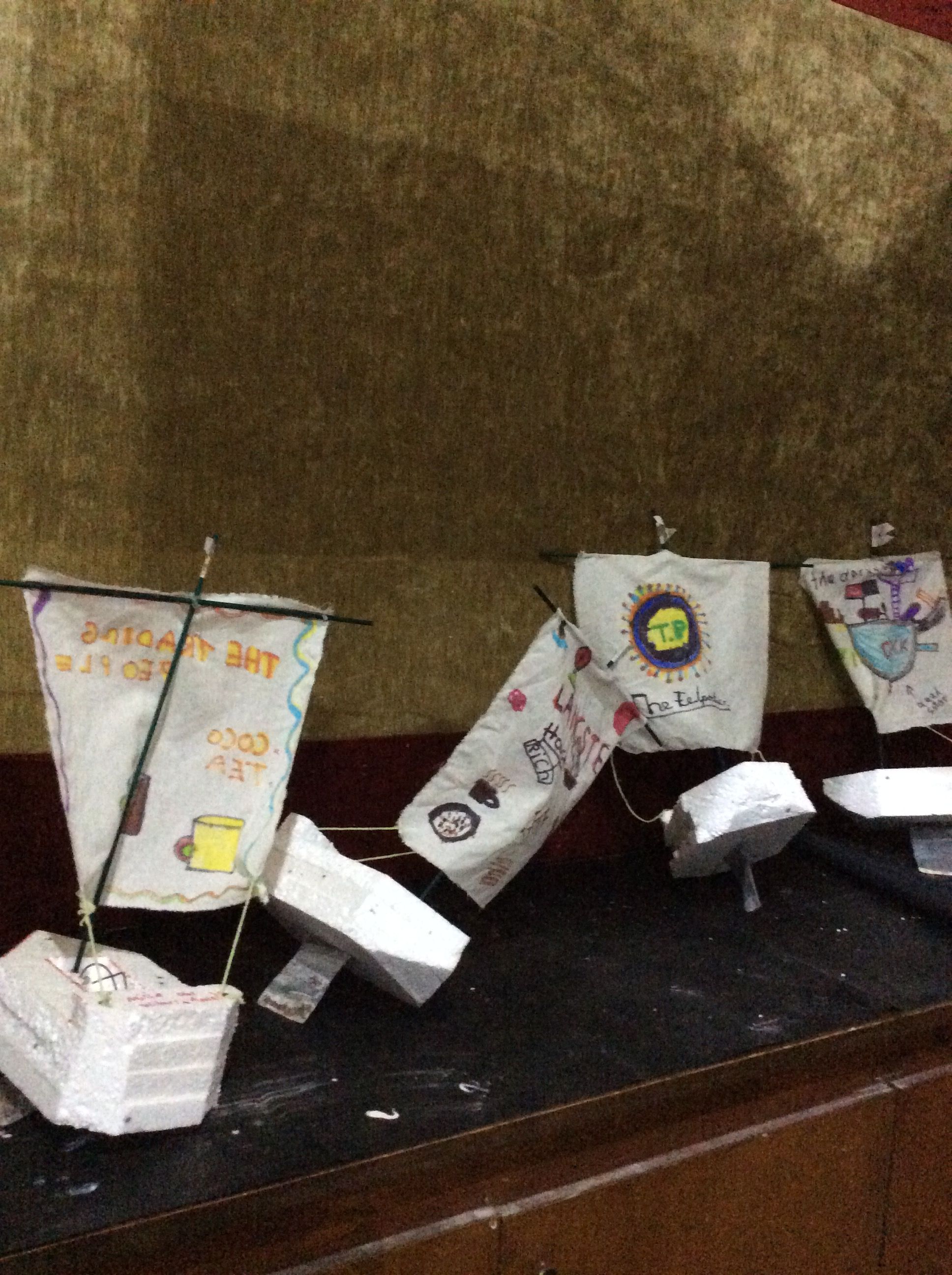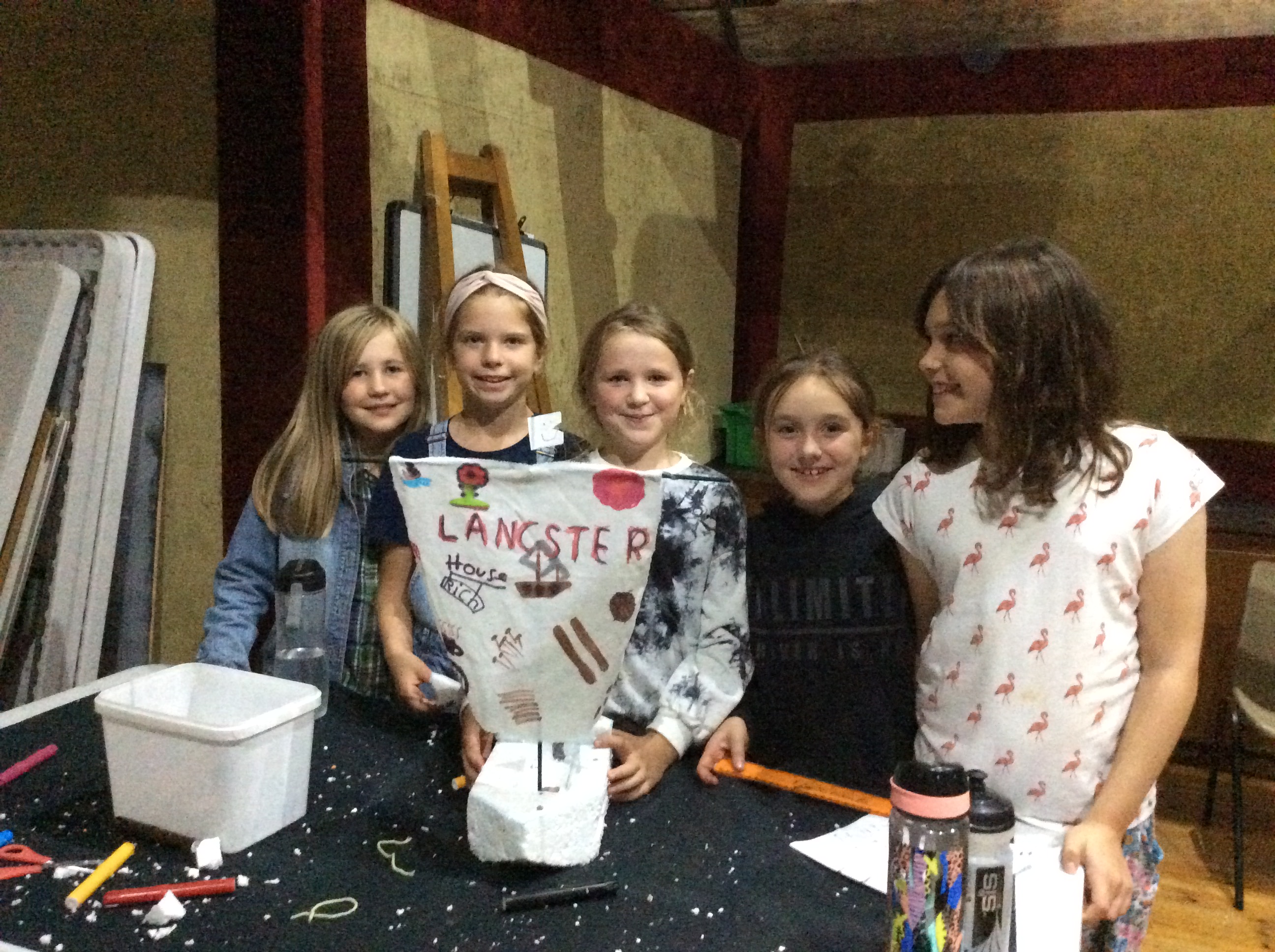 I will try to put a few more photos later.
Welcome to Philosophers Class, I hope you all enjoyed the lovely weather having lots of fun.
This term we have our residential, 14th -16th September, the theme for the activities will be life in Tudor times and team building. There is a meeting for parents on Wednesday 7th September at 3.45. A kit list was sent home at the end of last term (please scroll down for a kit list).
Well done to Year 5s who painted the reading bench, currently in Salisbury library. It will come back into school, taking pride of place in our school library for all to enjoy.
Good luck to Year 7children, as they begin the next part of their learning journey in new schools with new, and some old, friends.
We had an exciting day at the Winchester Science Centre.
We began by exploring space visiting the Milky Way (not the chocolate bar) and beyond. We thought about how to we could visit Mars and return to Earth safely. Here are some pictures to share with you.
We explored light using mirrors and prisms.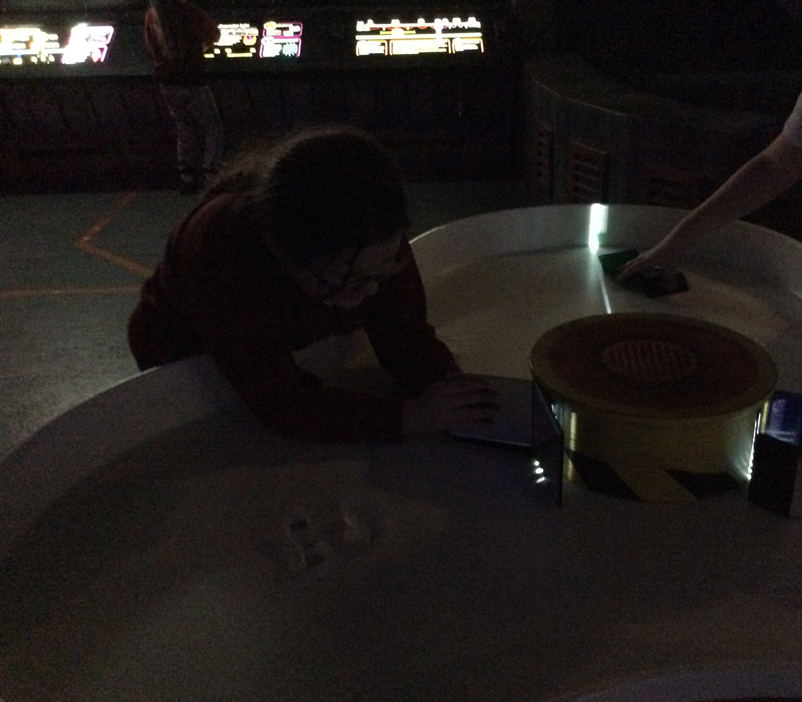 We also programmed a 'crumble' robot, we had to debug our programme. We had a 'Crumble' disco at the end of the session.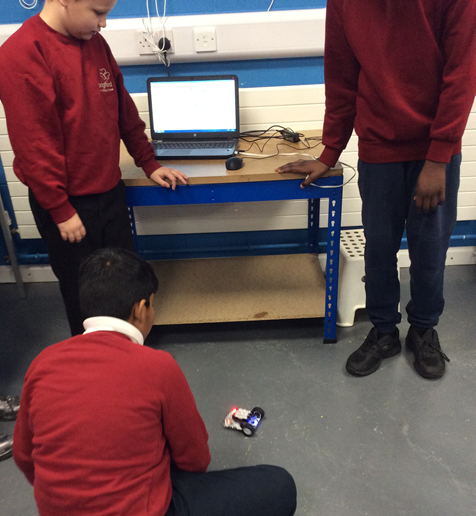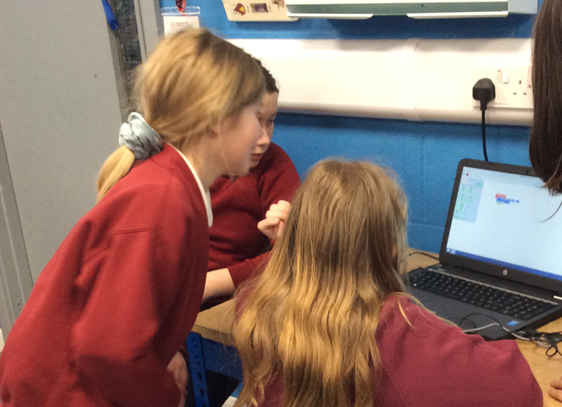 Good morning Philosophers,
It is very windy outside today, so I have set you some activities to keep you busy at home. You will need to scroll to the bottom of the page, all activities are also on Google Classroom.
Please complete the outstanding activities on Mathletics.
Have a lovely half-term and stay safe!
Mrs Broomfield
This term Philosophers class have been learning about narrative poetry, The Highway Man by Alfred Noyes. We have compared it to the Listeners by Walter de la Mare and A Smuggler's Song by Rudyard Kipling. We wrote our own narrative poems based on The Highway Man, by Alfred Noyes. We hope you enjoy reading our poetry.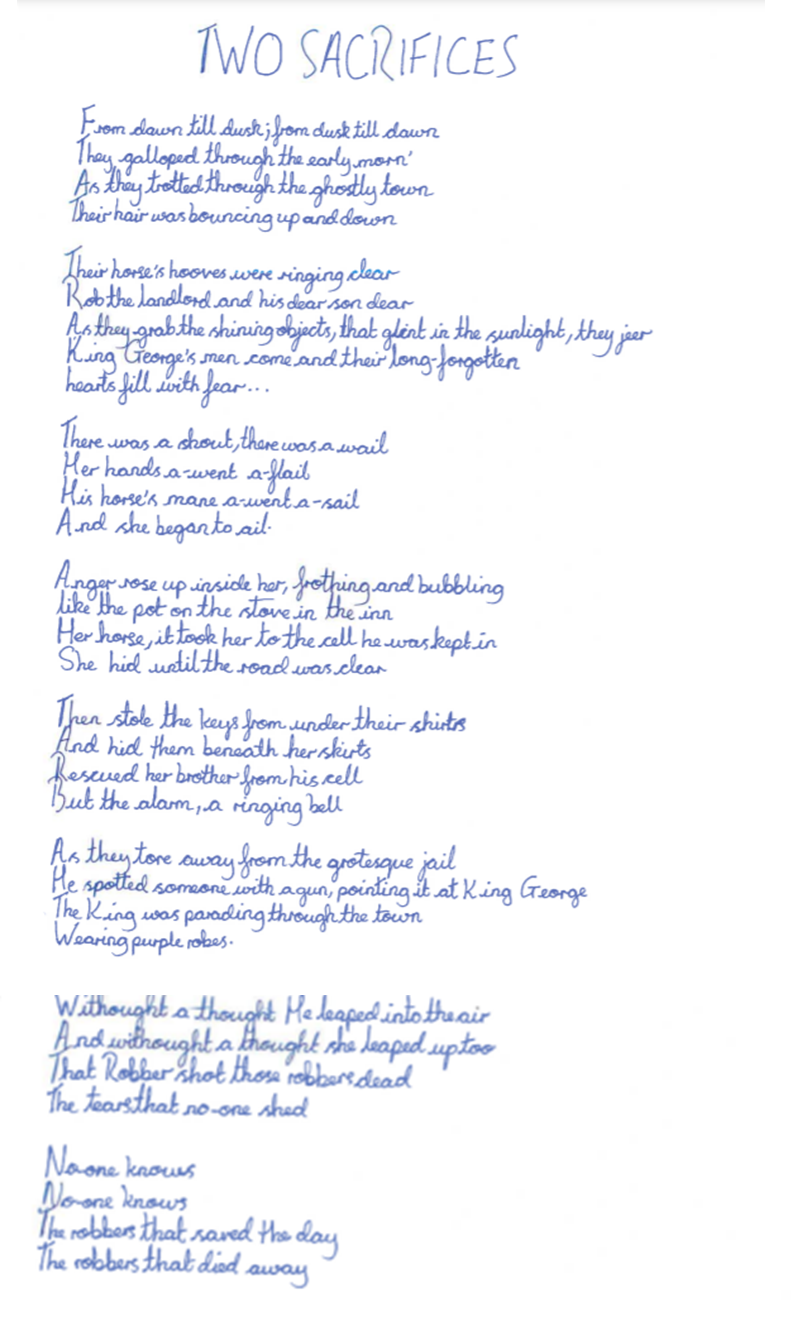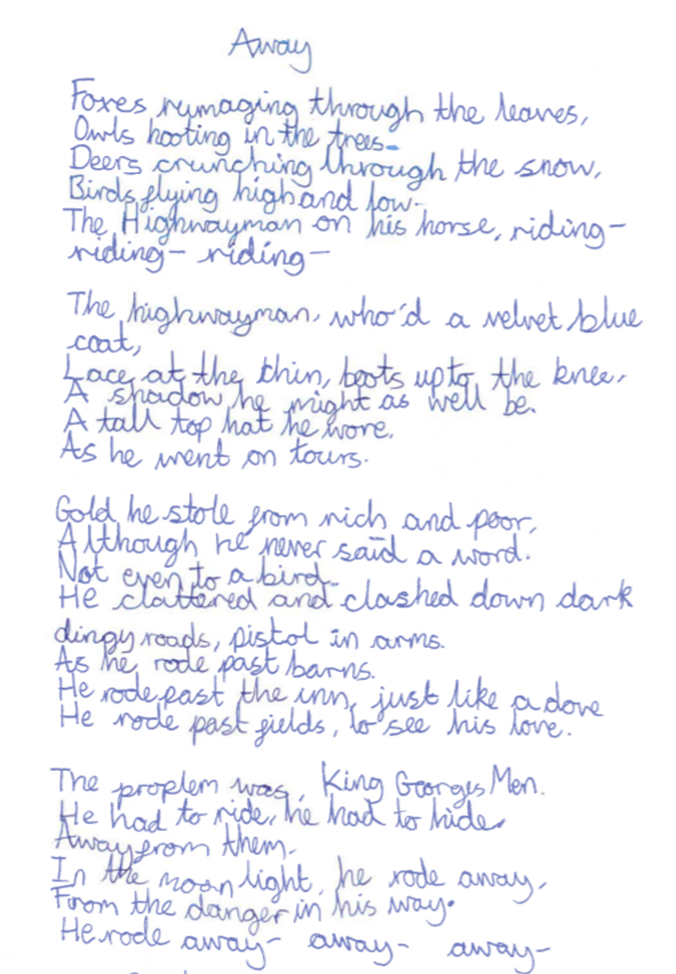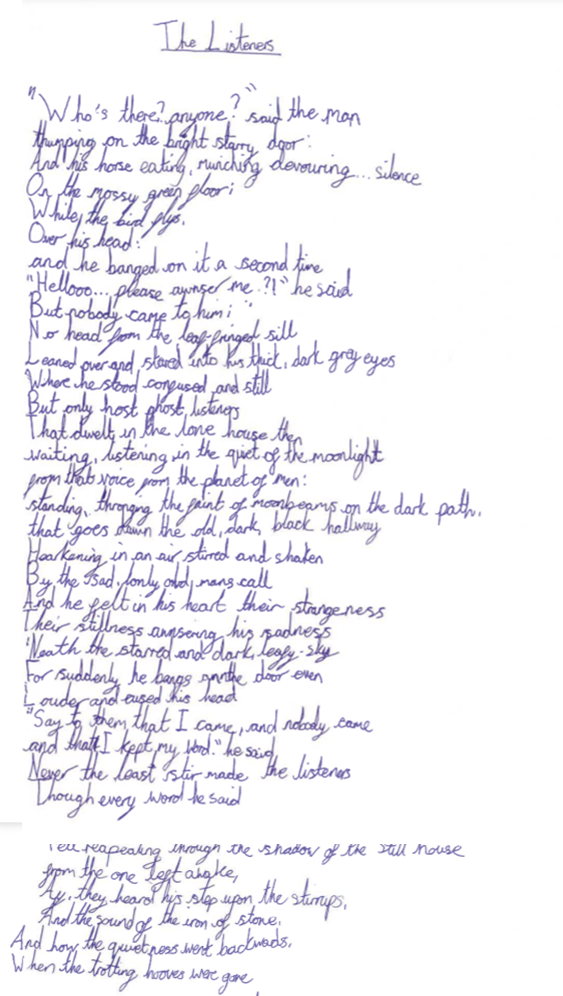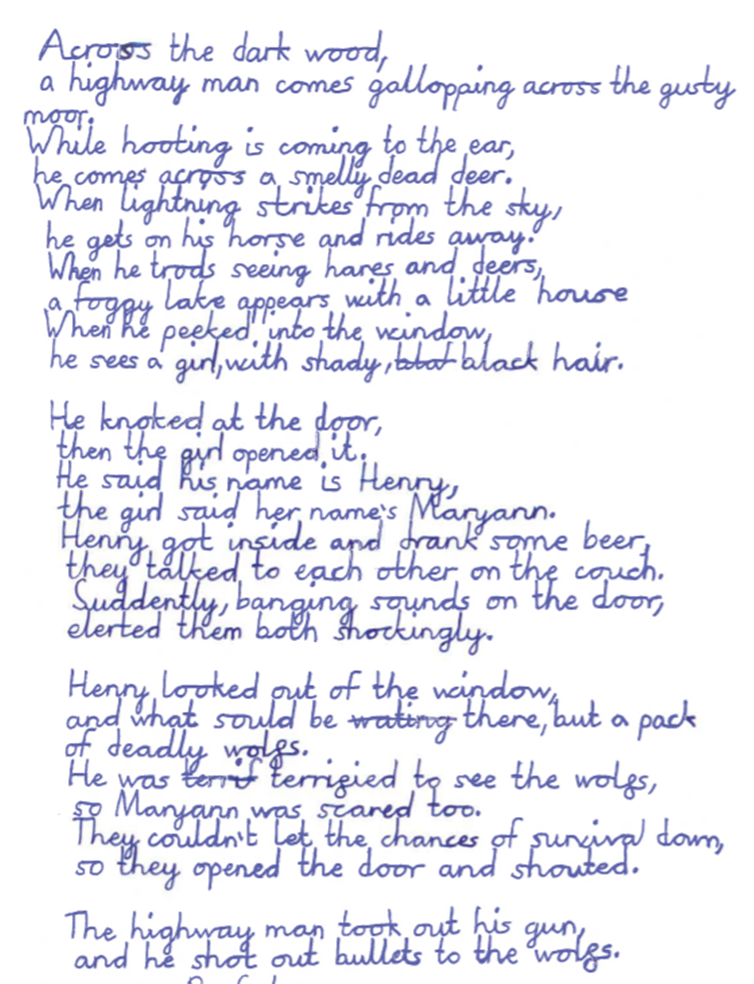 Philosophers Class enjoyed three days at Hooke Court, they began with an afternoon of team building through the enchanted forest, including crossing a glacier on skis made for three! Songs and jokes around the camp fire made an entertaining evening of fun. Day two complemented our history topic, learning about life as a soldier in WWII, including cooking cabbage, potatoes and spam for lunch, fire fighting and drill. On the last morning three teams competed to make the best shelter from things they found in the woods.
Photos to follow soon.
Follow the link to hear the children sing we wish you a Merry Christmas
Philosophers enjoyed a day of team building and forest school activities at Hooke Court, Dorset.