Vet's visit
Bunny Mad magazine article
At the beginning of the new term in September 2011, we had a visit from vet Sam Cutler BVSc MRCVS, who is a partner at the Endell Veterinary Group (small animal practice) in Endless Street, Salisbury. Sam is a regular visitor, who comes to our school when we cover "THE VET" topic in Mrs. Smith's class KS1. Staff in the school own a fair few pets between them, as do the pupils, and Mrs. Fricker is always happy to bring her menagerie to school for the children to get close to.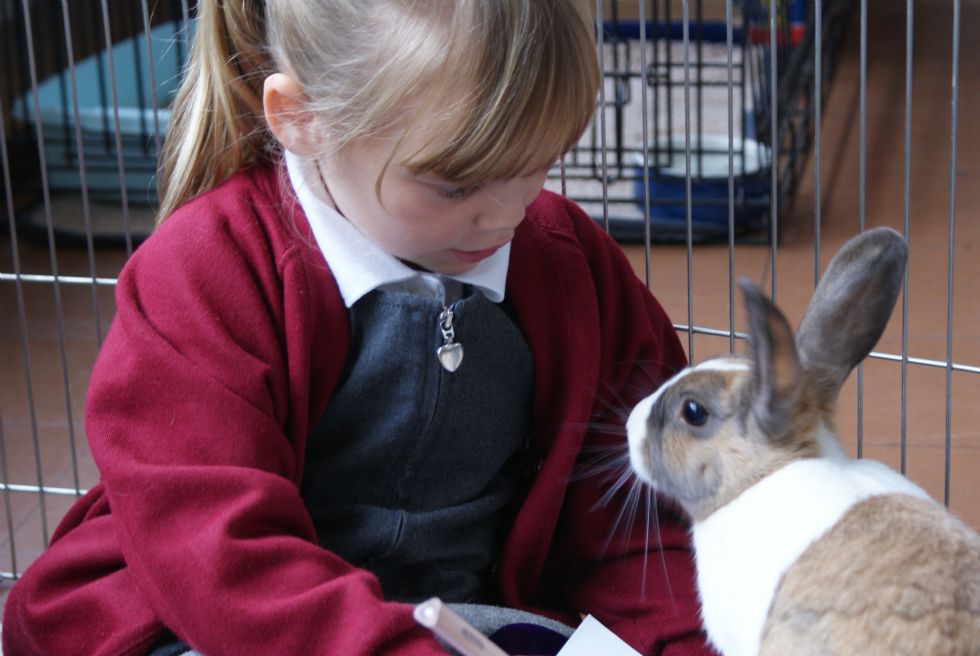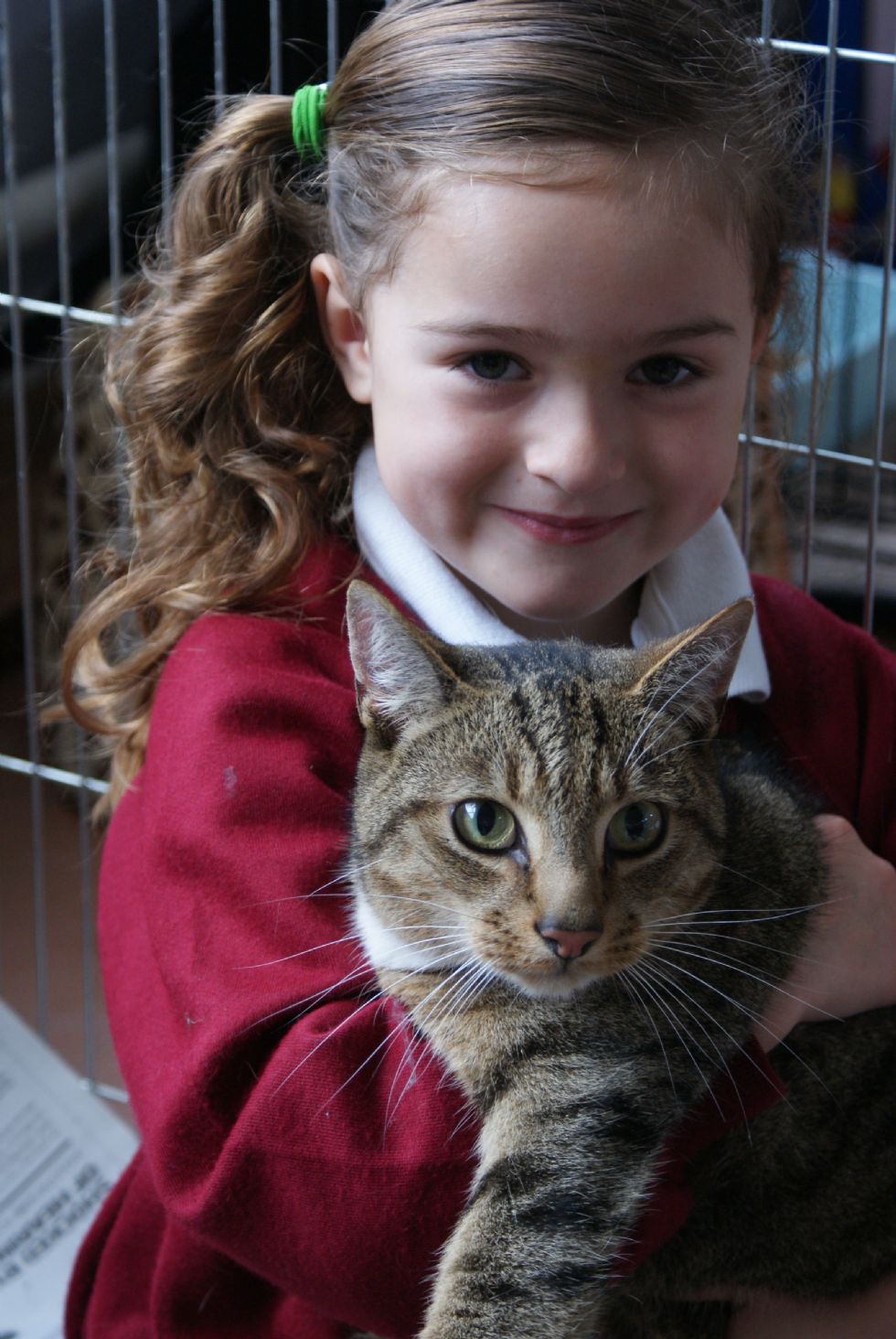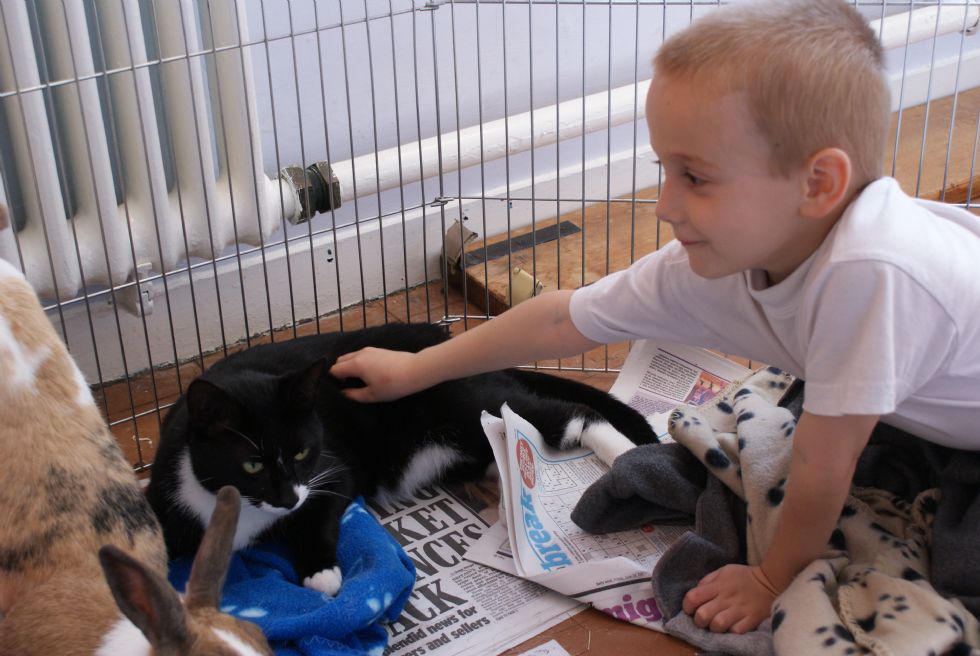 Sam Cutler demonstrated a consultation with the rabbits first. Each child got a chance to do part of the rabbits health care examination, some listening to the rabbits heart , checking teeth, ears and bunny bottoms to make sure there were no problems. When each of the examinations were complete and the rabbit given a clean bill of health, Sam administered the rabbit's twice yearly myxamatosis vaccine. All the rabbits were very brave and were well behaved.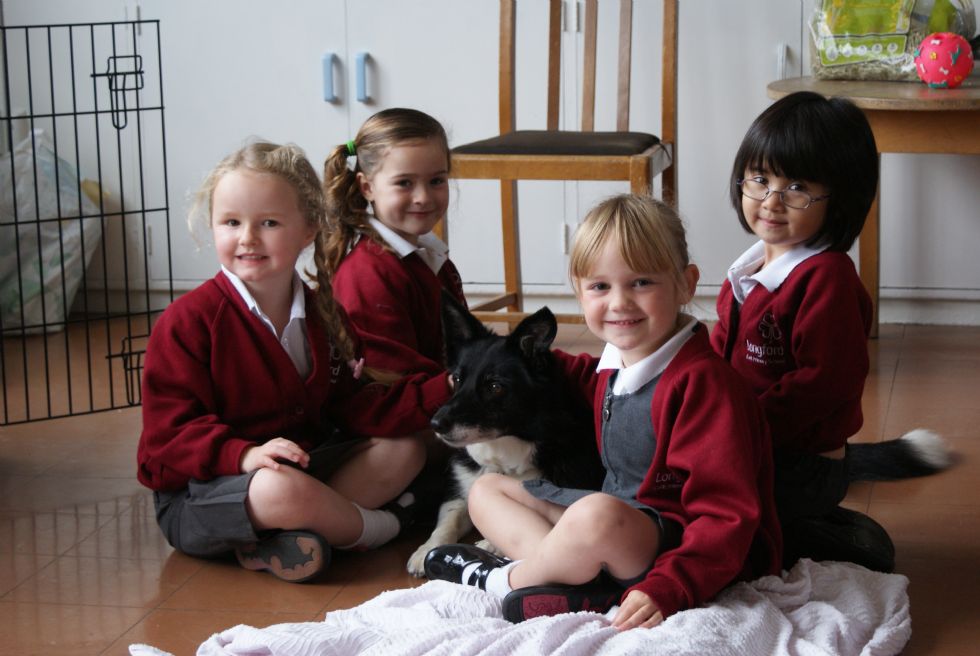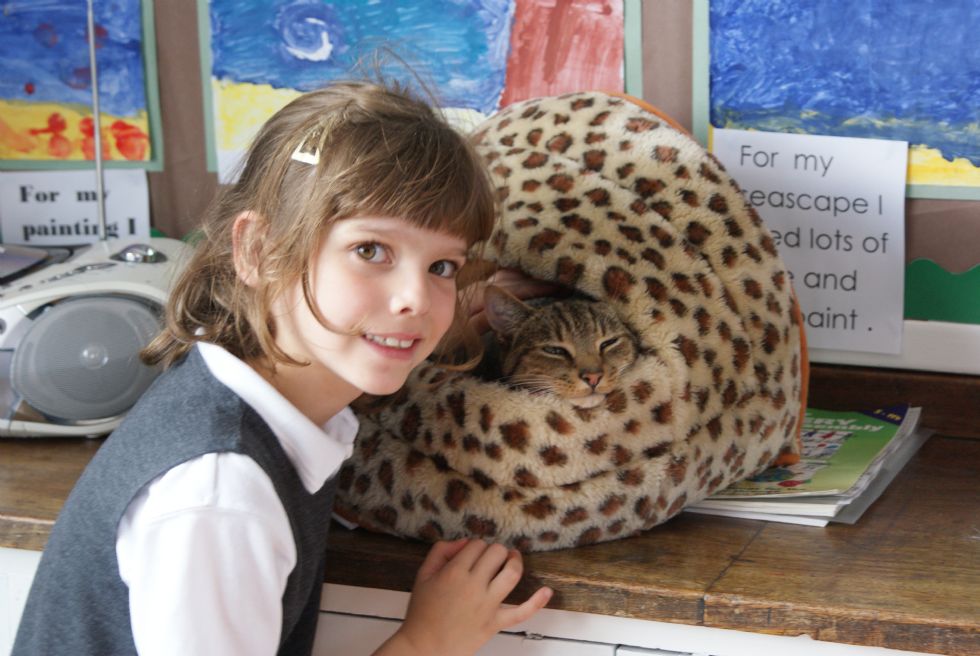 After the the rabbit consultations came the cats and the dog, all being checked by Sam and the children. As the day of learning about, drawing, petting and examining of the animals came to a close, both the Bumble Bees and Dragonflies classes were entertained by Floss the border collie dog performing her repetoir of tricks to the delight of children and staff alike.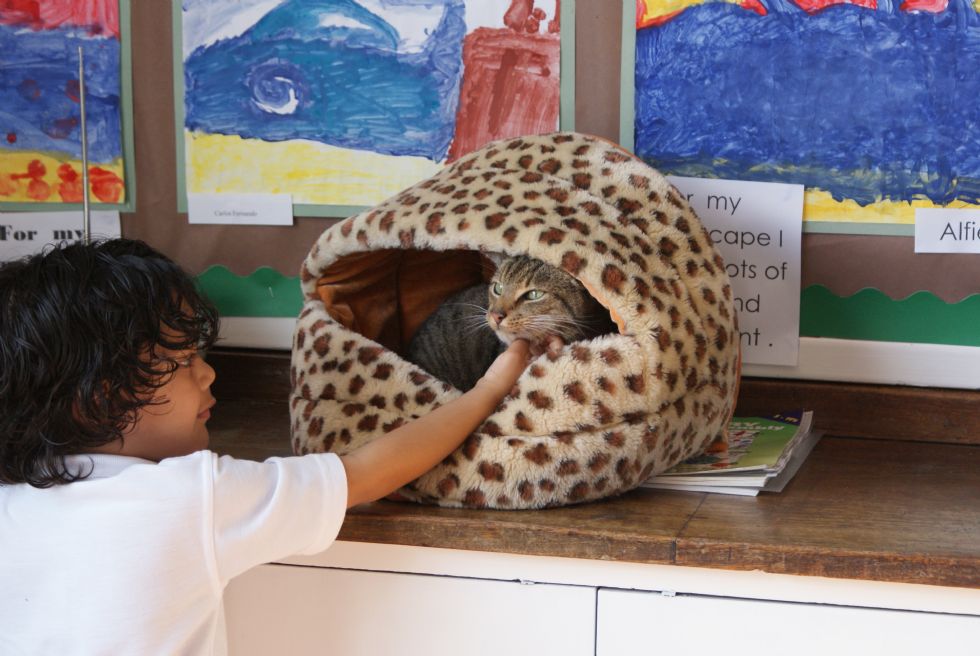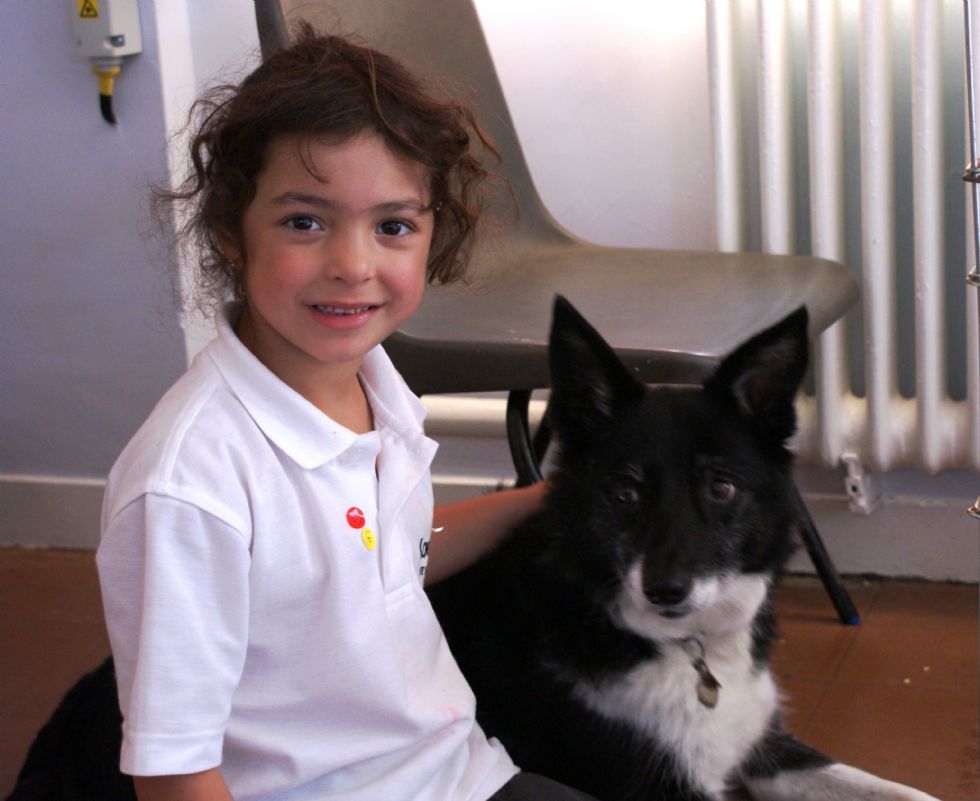 Here at Longford C of E Primary School we encourage our pupils to be caring and responsible towards each other and we like that to extend to the furry family members too.
http://www.bunnycreations.co.uk/Shop---Bunny-Mad-magazine.html