Tag rugby tournament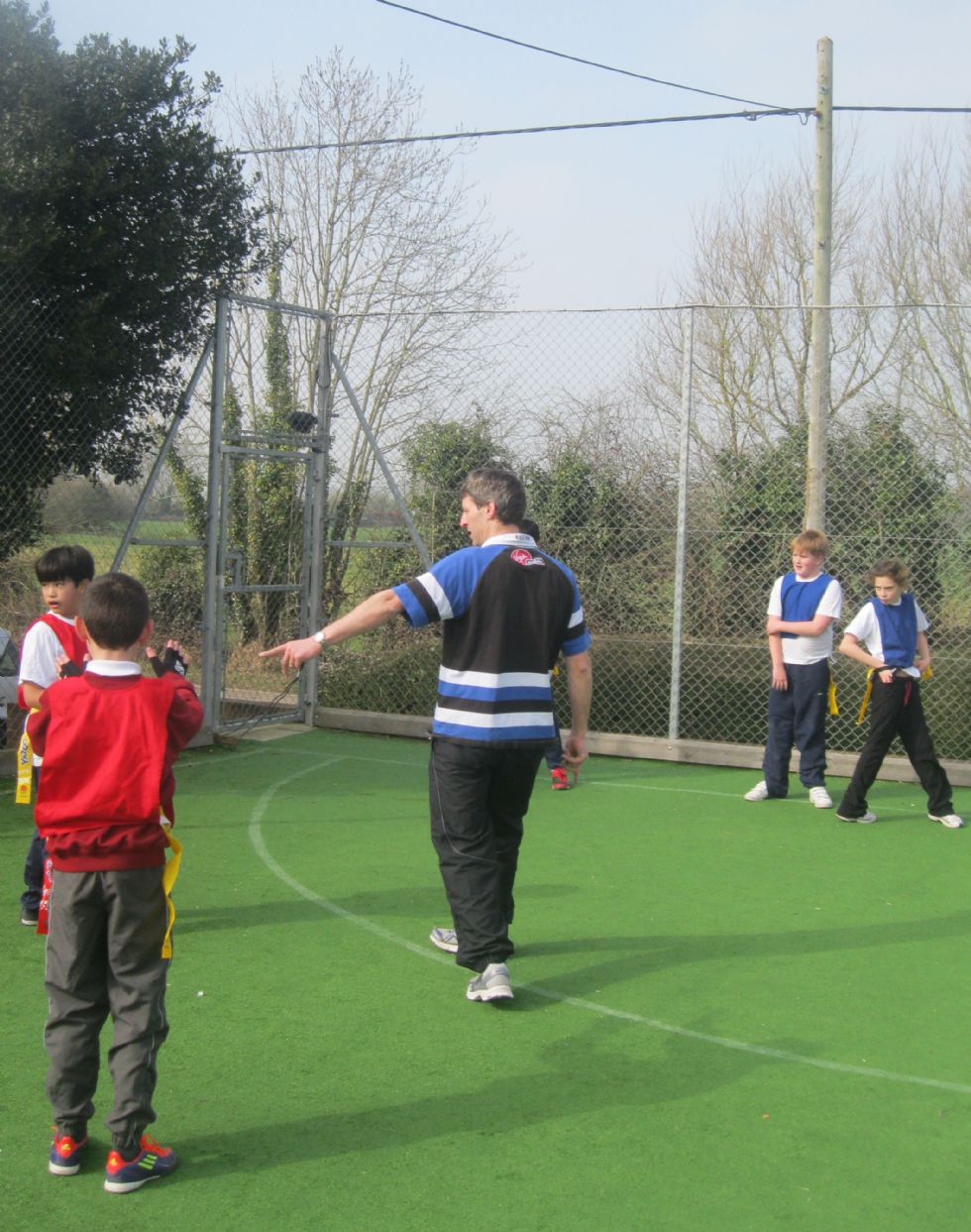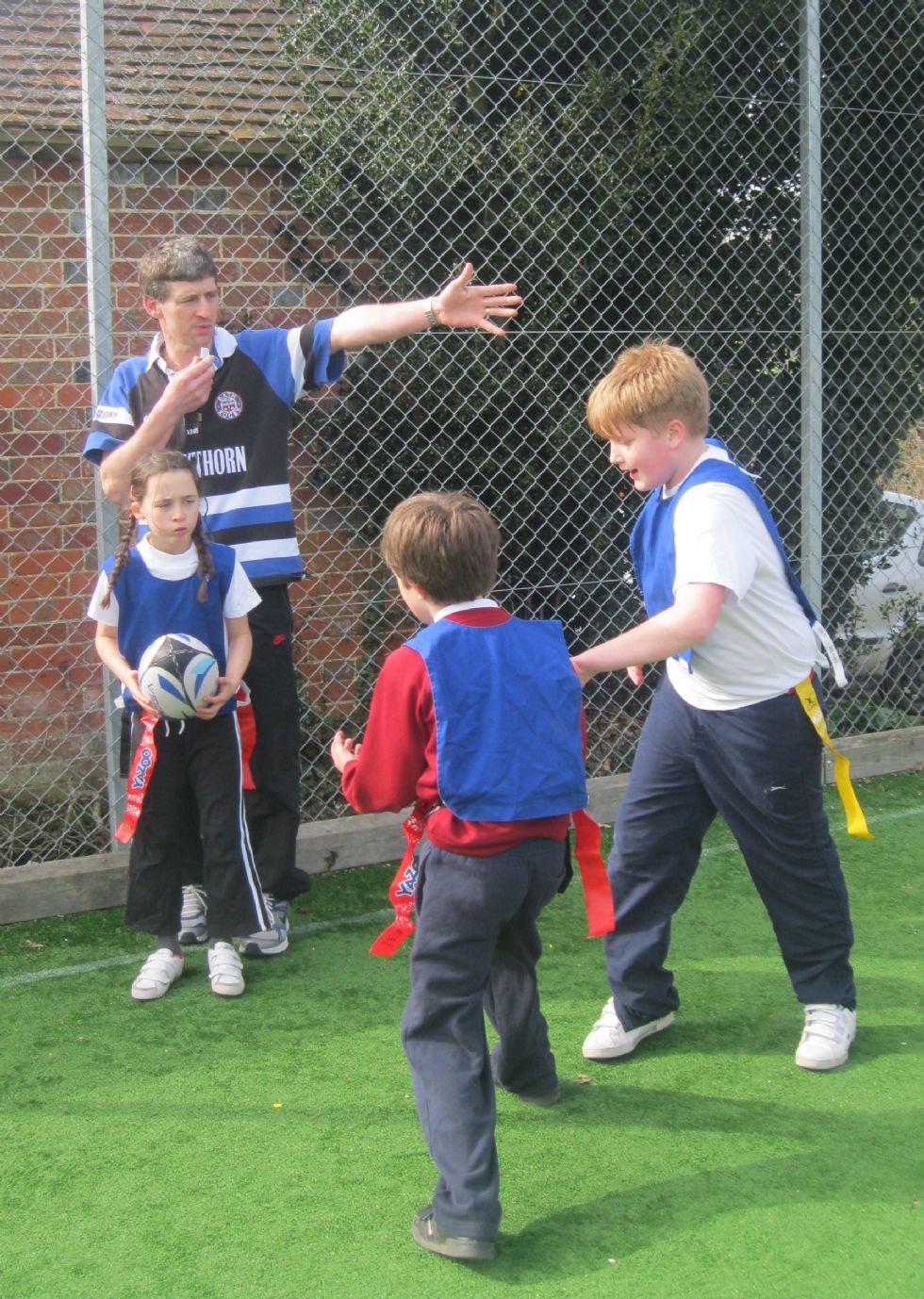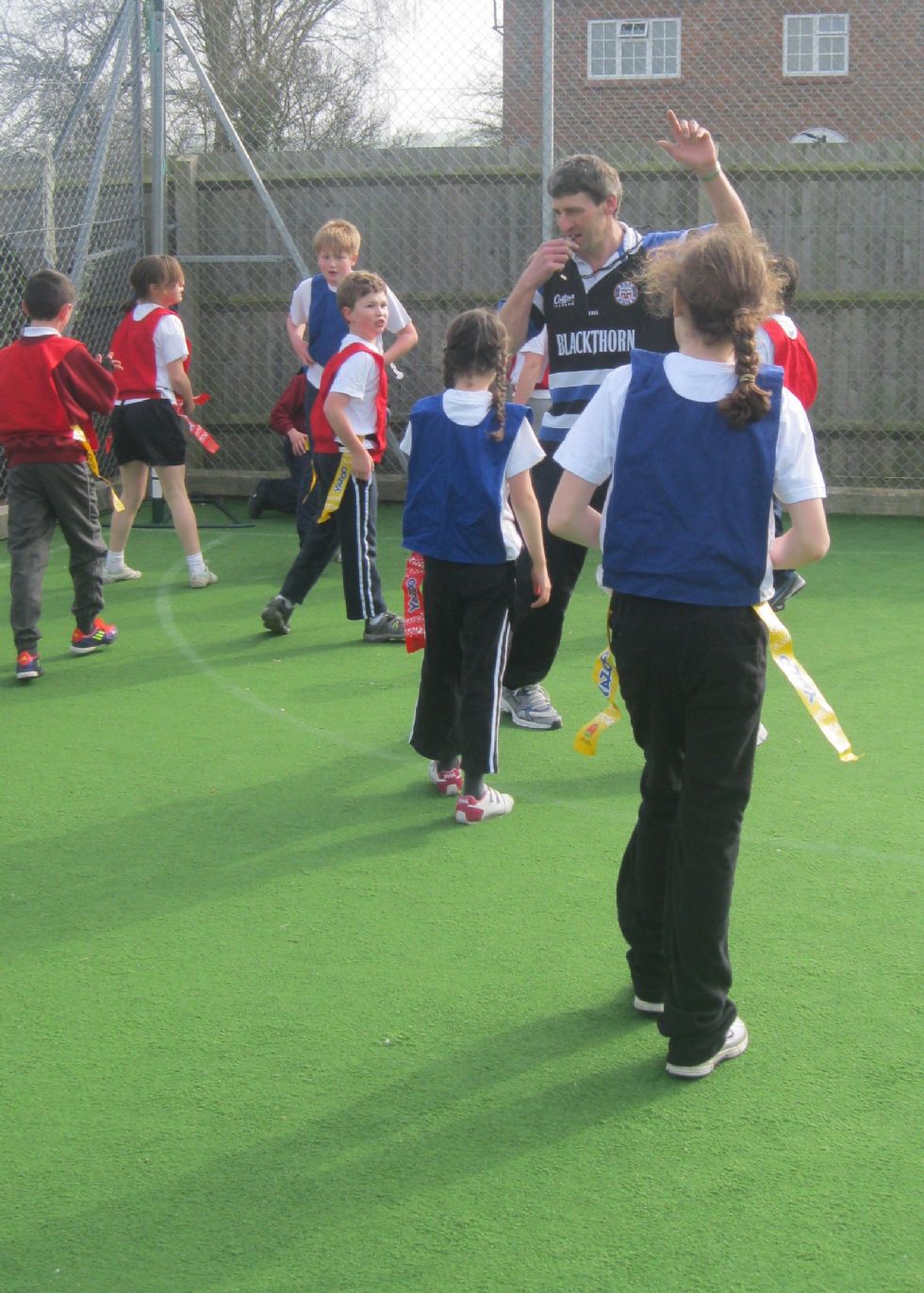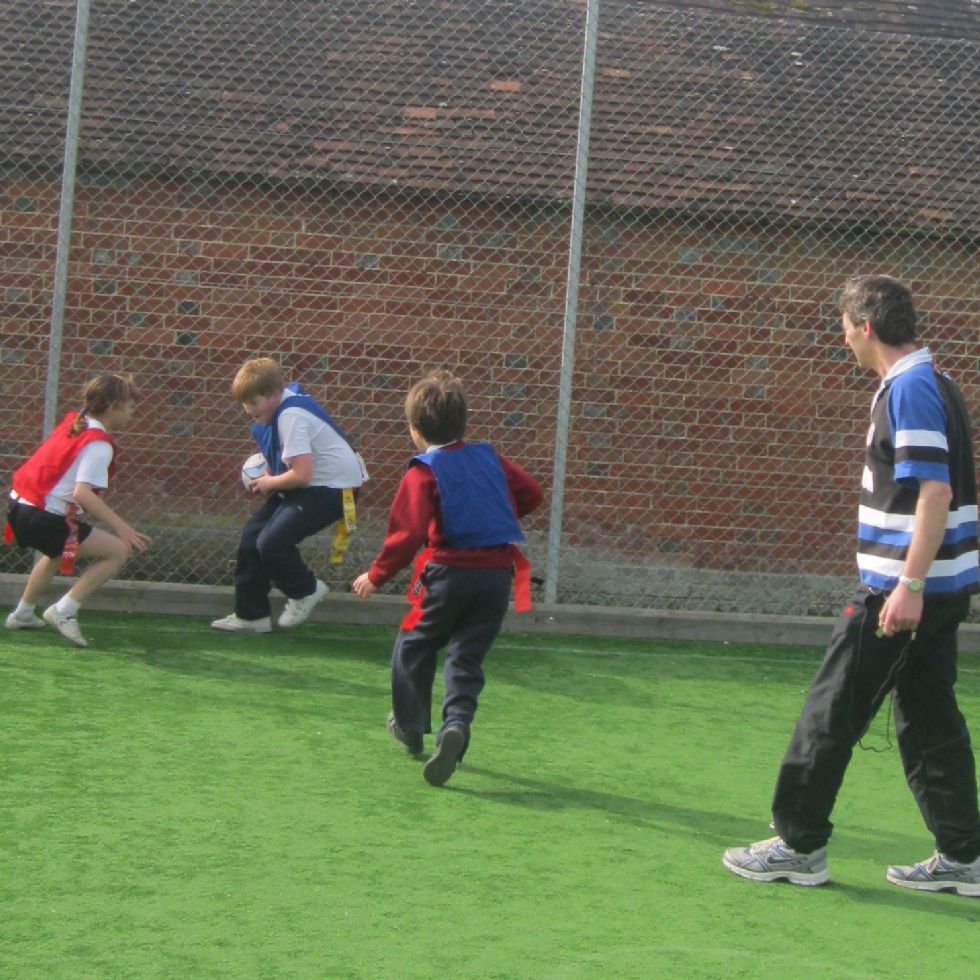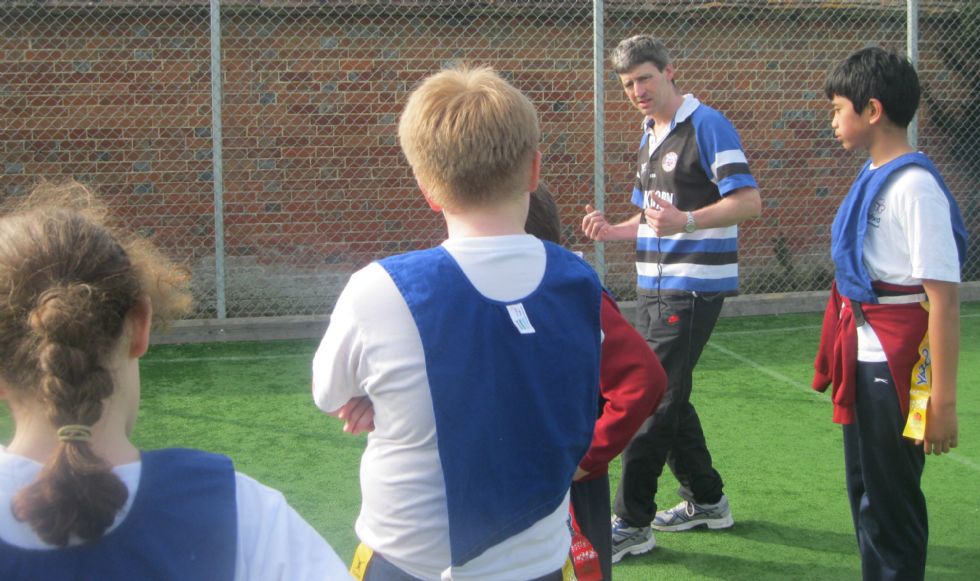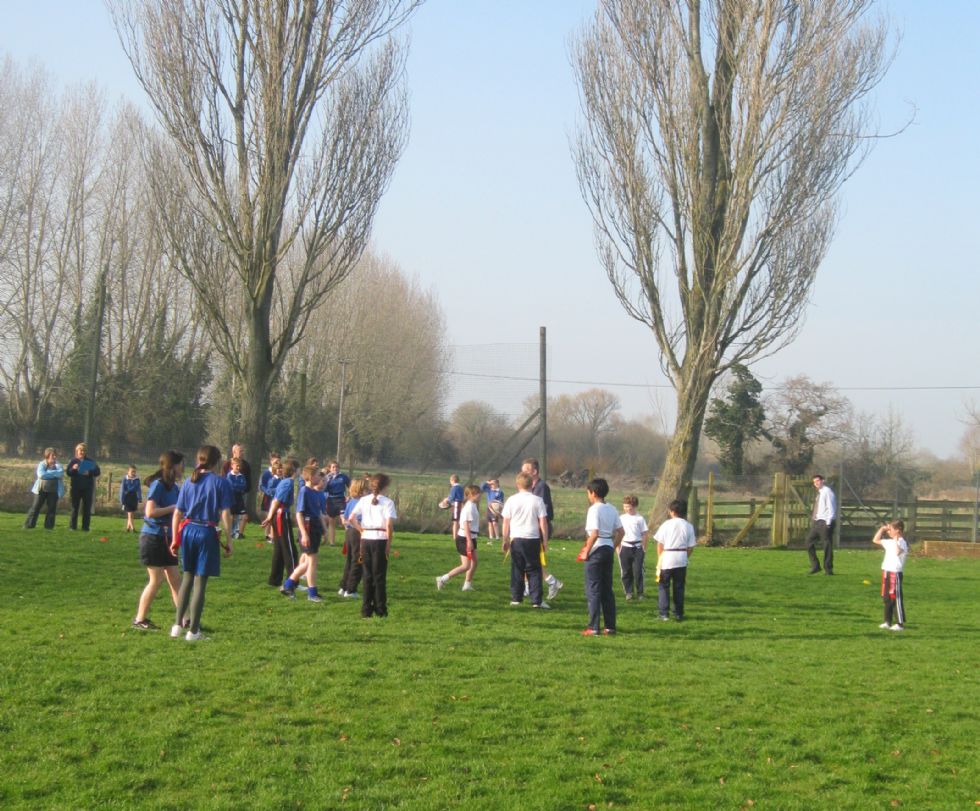 On 15th March 2012, children from KS 2 took part in a practice tag rugby tournament at Downton Primary School. A week later on 21st March 2012 the team then took part in the main tag rugby tournament at Bishop Wordsworth Grammar School playing fields.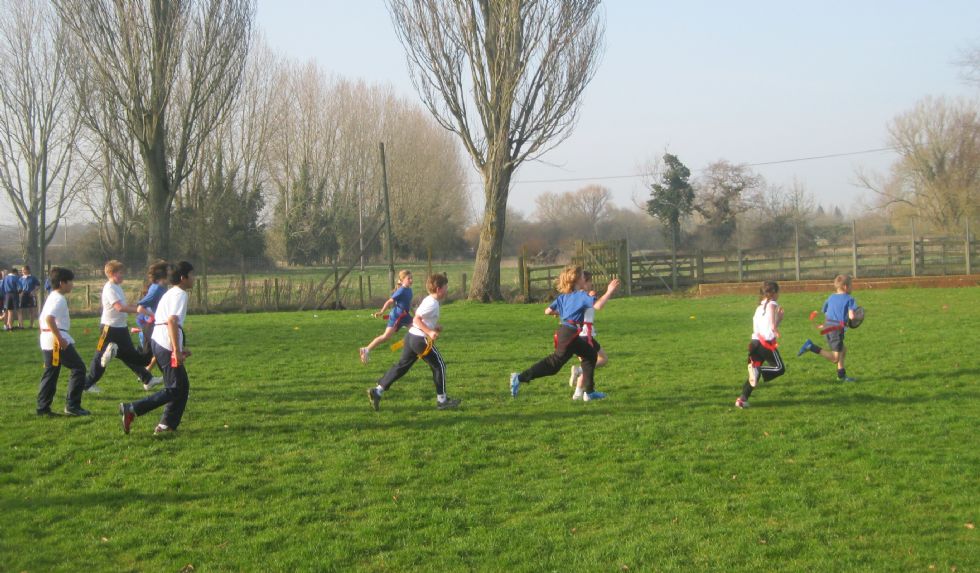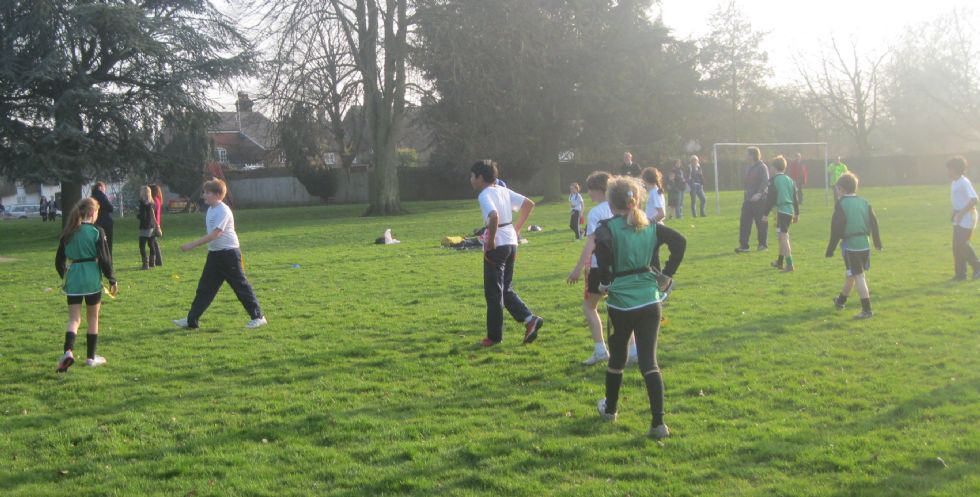 The team of boys and girls were able to put in to practice the skills they've been learning with Mr Newman on the Odstock field and AstroTurf. They played 5 minute games against teams from other schools scoring a number of tries. In the main tournament they won a game and drew another, much to the delight of the supporting families and friends.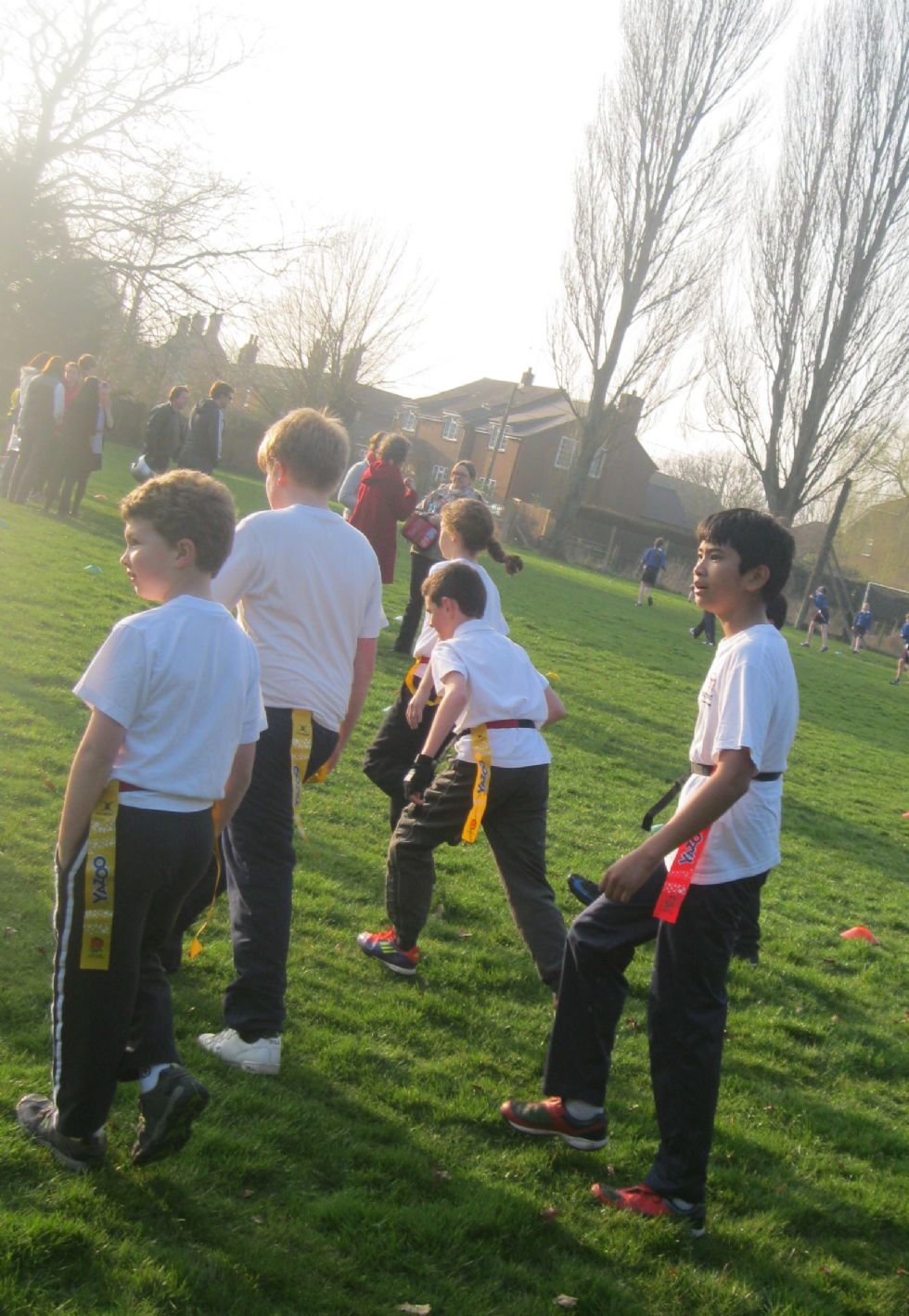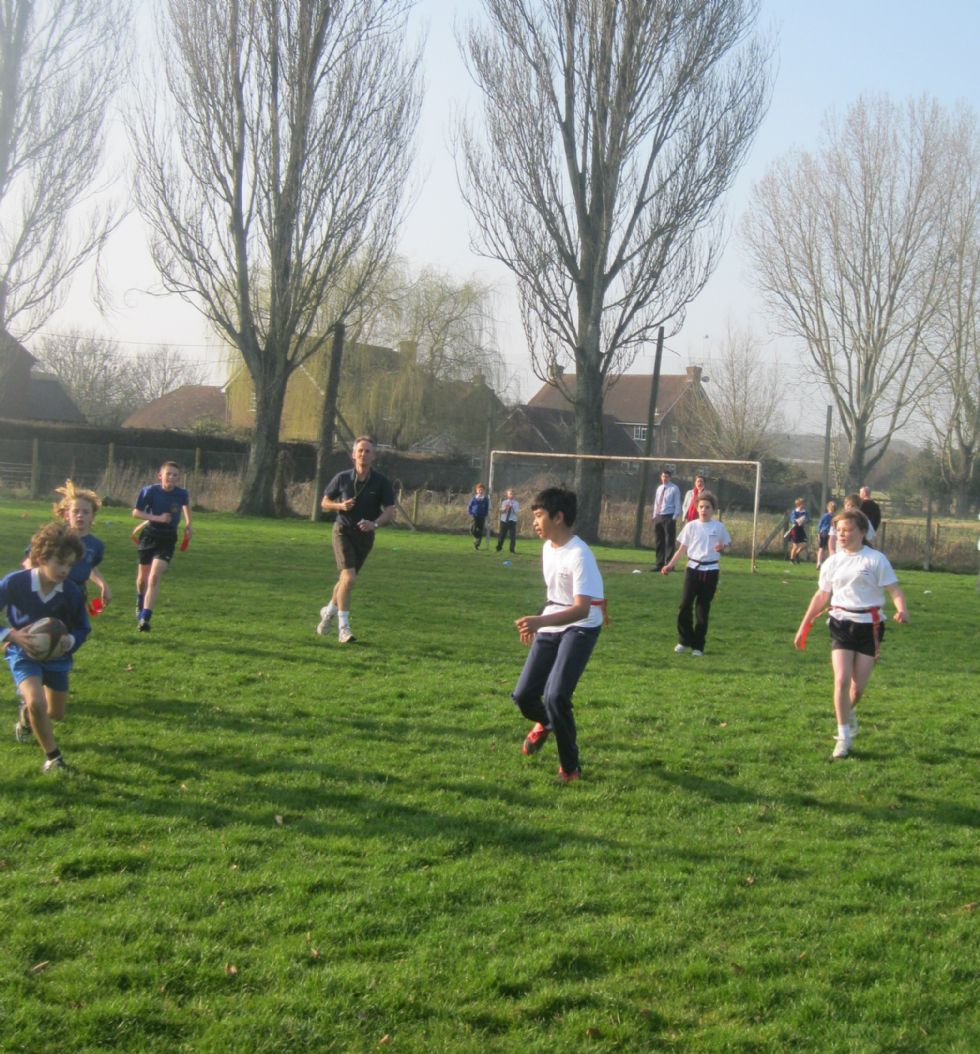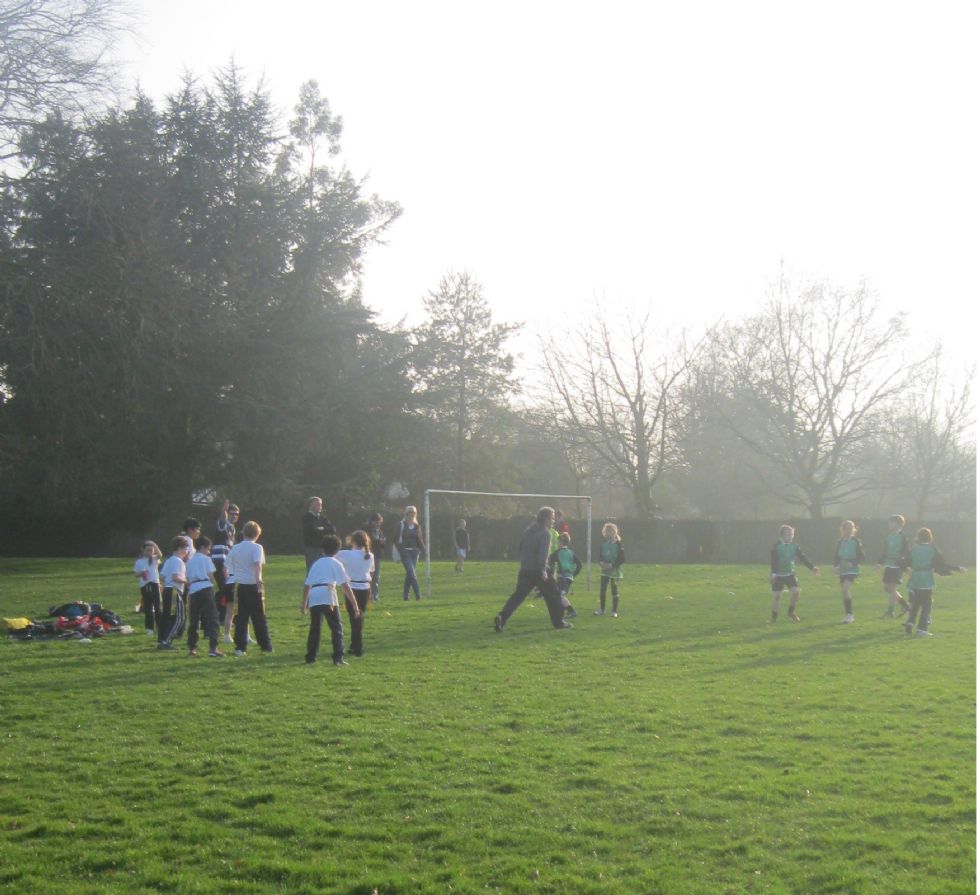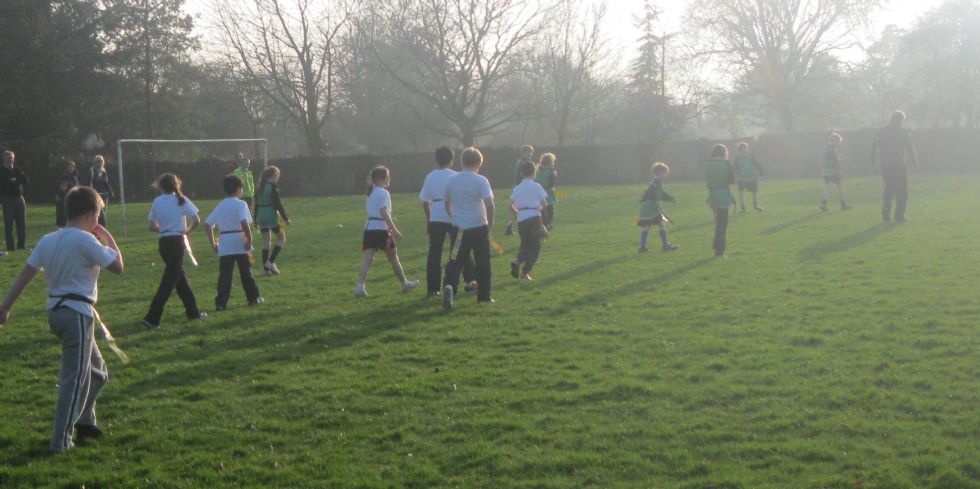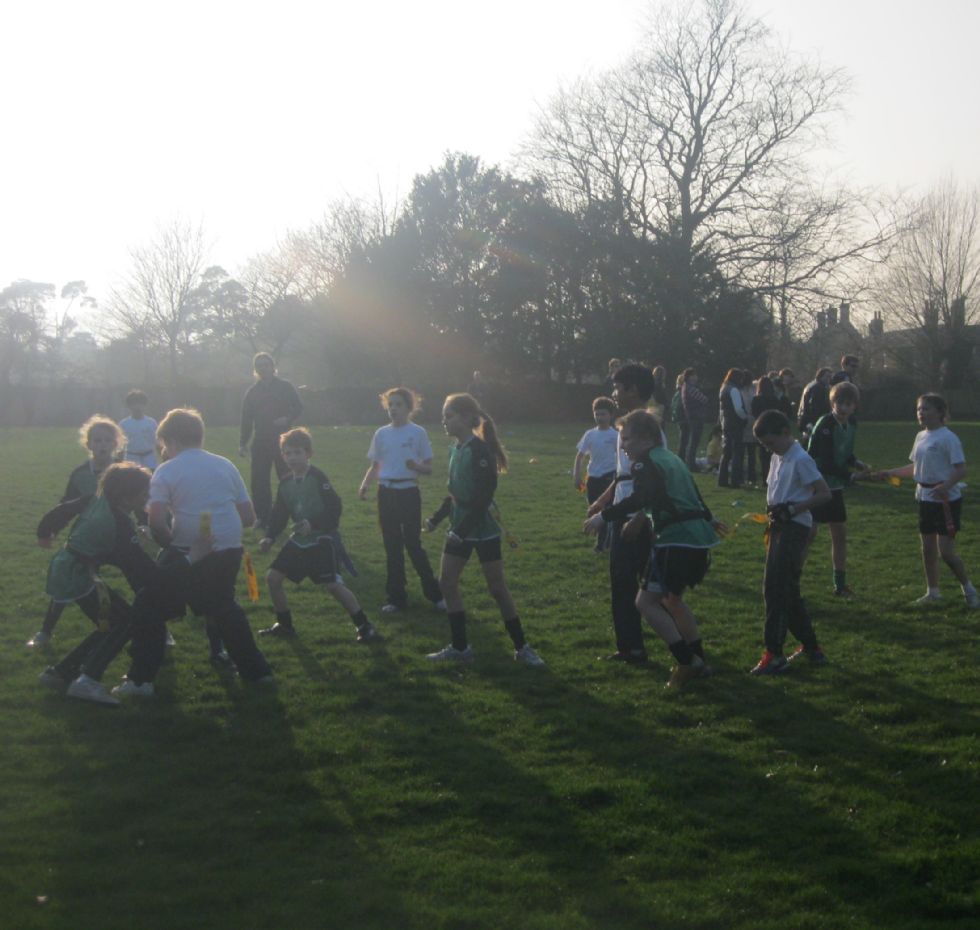 The Longford team had a great time at both events and as you can see from the photos, were exhausted by the end!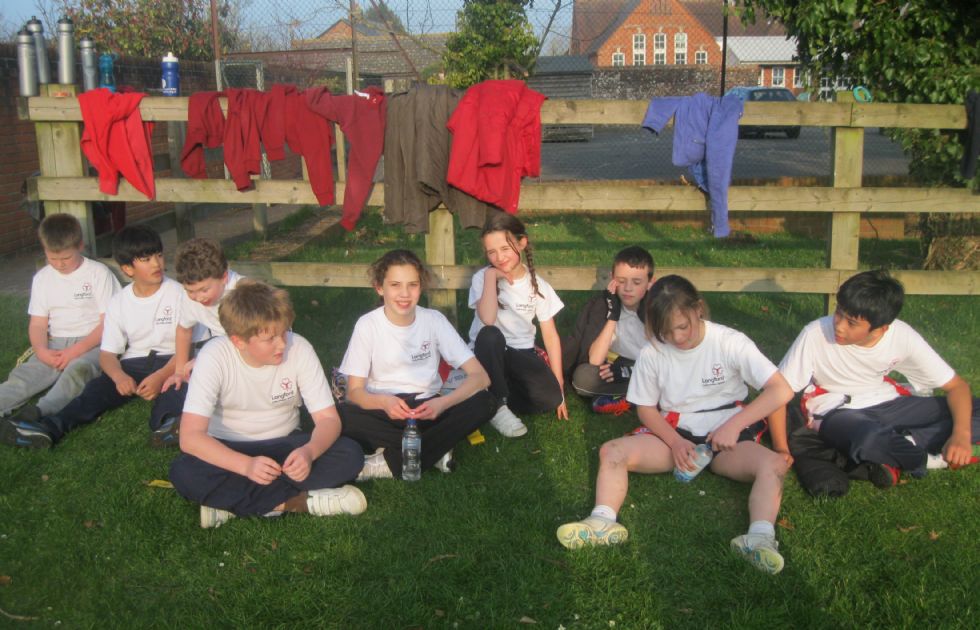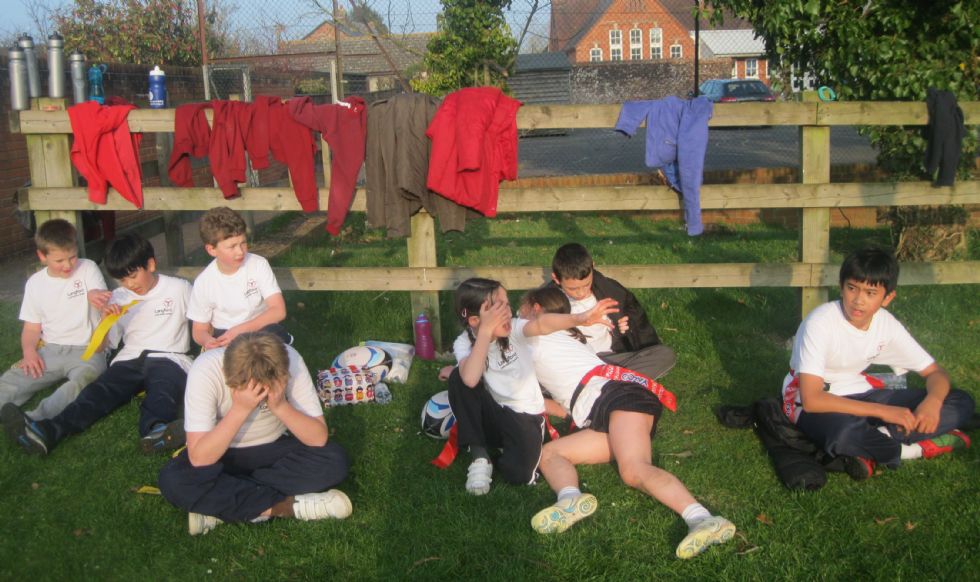 Very well done to all involved and good luck for the inter-schools sports tournament at Laverstock on Friday!