From the Headteacher and Chair of Governors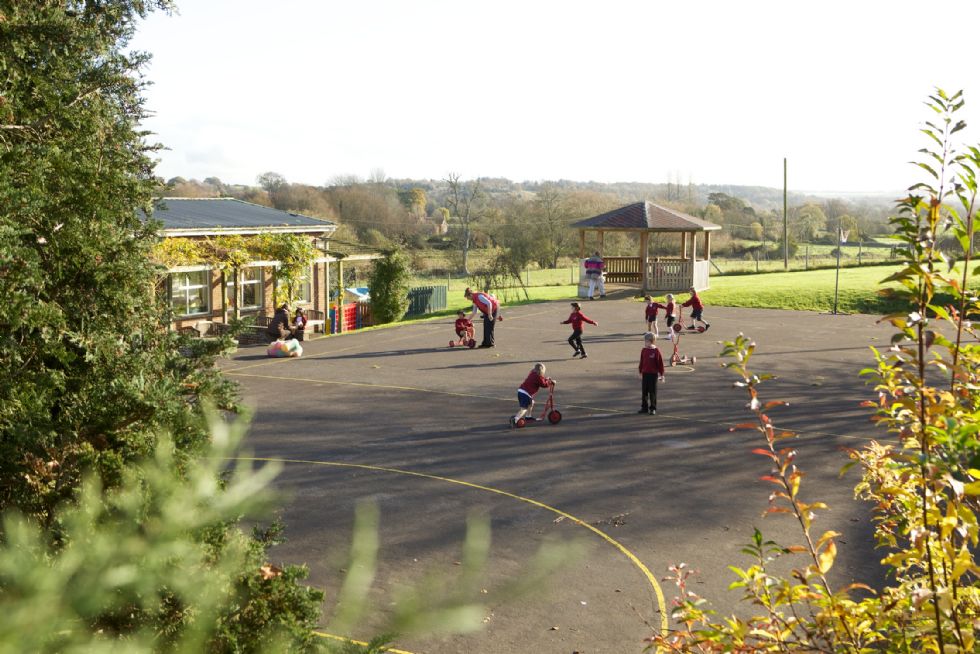 Welcome! Our friendly village school is uniquely located on the outskirts of the historic city of Salisbury, with inspirational views of the Cathedral spire and scenic meadowland, leading down to the River Avon. We offer a caring and stimulating environment, where children are nurtured and empowered to become independent, responsible and successful learners, who are proud of their achievements and are kind, helpful and considerate towards others. Our shared Christian values and creative curriculum, ensure a positive environment where life, learning and achievements, big and small, are enjoyed and celebrated.
I am incredibly privileged and proud to be the Headteacher of Longford Primary School. It is a very friendly village school and an absolute gem!
I am passionate about children's learning and believe that education can change lives. It is my priority to ensure that all our children are filled with positive learning experiences, that they are aware of the endless possibilities that await them and that they are nurtured in order to develop within them, a confidence to embrace whatever comes their way.
Our small, mixed age classes enable us to create a family feel whilst empowering our children and igniting their curiosity and thirst for learning. I have received tremendous support from the school and wider community, and look forward to ensuring a bright and exciting future for the children of Longford Primary School.
So take the Long view and come and join us!
I look forward to meeting you!
Louise Knipe
head@longford.wilts.sch.uk
Visits to the school are warmly welcomed. Please telephone Mrs C Robson, our admin officer, on 01722 327292 to make an appointment.
The Governors are volunteers who represent different sections of the community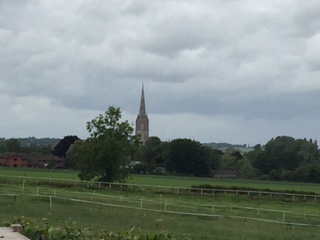 including Parents, Staff, Headteacher, the Church and the Local Authority that bring a wide range of skills and expertise to the school. The Governors aim to make a real difference in helping our school provide the best possible education for each and every one of our children. In setting the vison of the school we lead the way with the Headteacher to ensure that the school nurtures and empowers every child to be an independent, successful learner who excels and is proud of their achievements. This will help secure the best life chances for every child.
The Governing Body is working hard with the Headteacher and staff to set the strategic direction for the school, hold the school to account and be a critical friend. The Governors:
visit school regularly and undertake monitoring and evaluation activities to ensure the quality of teaching and learning
are involved in working with the Headteacher in agreeing the quality and content of the curriculum
are involved in the development of the school
work with the Headteacher to establish the needs of the school and drive improvement forward,
regularly inspect the school premises and maintain it to a high standard
are responsible for setting the schools in year and 5 year budget and deciding on how the funds are spent
support children in school in specific areas including hearing children read,
appoint members of staff
We will communicate with you via newsletters and school questionnaires. We would really value your contributions and ideas and want to hear what you have to say. If you wish to raise any issues with us please leave a note with the school office marked 'Chair of Governors' and I'll get back to you.
The governors and I value working with you and your children in this unique and beautiful rural village school close to the City of Salisbury overlooking Salisbury Cathedral.
Toby Mills
Chair of Governors
Toby.mills@longford.wilts.sch.uk