From our Church
Revd Jenny has started doing assemblies on YouTube so you can watch them with the children. Here are two:
https://www.youtube.com/watch?v=5v8G3I9pB_s&app=desktop
https://www.youtube.com/watch?v=UkwI_ctdens
Revd Catherine has asked all in the valley to especially think of our teachers. You can hear her here:
Revd Anna-Claar has made a video of her praying the Lord's Prayer with the actions we were learning at Longford. You can find it here: https://youtu.be/P8TX2x4eKSo

Longford School is a Church of England VC (voluntary controlled) primary school and enjoys links with the local church at Britford. This includes visits to the church to find out more about its role in the community and the activities that take place there. We also have Harvest Festival, Christmas and Easter services at St Peter's Church. Family and friends are always welcome to join us for these special occasions.
Local clergy help with collective worship and members of the congregation come in to lead "Open the Book" - where Bible stories are acted out to bring it alive.
Foundation Governors are nominated by the Church. From the youngest to the oldest, children and adults, we can all learn that God loves us and Jesus Christ came into the world to show us that love.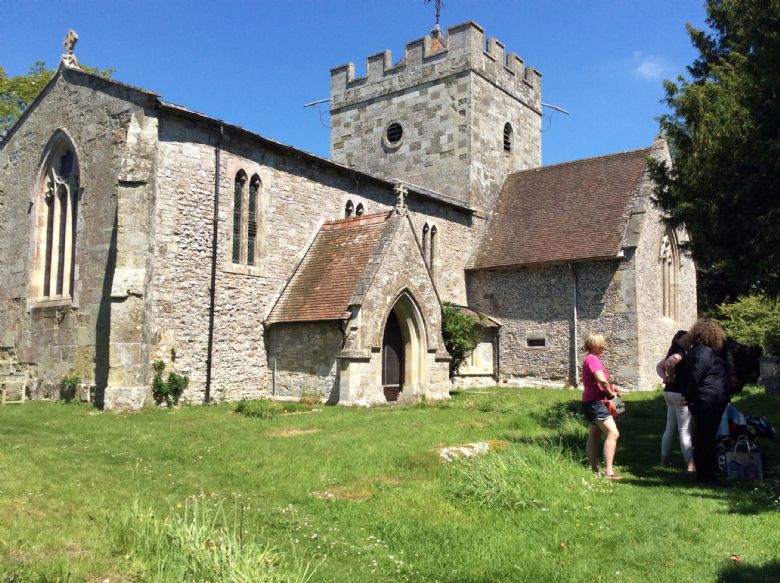 Collective Worship
Collective worship will take place every day as a class or as the whole school in our hall. A celebration worship will take place every Friday, to which family and friends are invited, starting at 9.05 am.
Parents and guardians are encouraged to attend to celebrate with the children and hear about the work they have been doing.
Our Collective Worship theme this term is Hope