About Longford School
Our Vision
Longford CofE Primary School nurtures and empowers every child to be an independent, successful learner who excels and is proud of their achievements.
Longford Church of England Primary School was formed in 2010 following the merger of the village schools at Britford and Odstock. We are proud of our history and heritage and have retained the very best of these well respected local schools.
Longford School has strong links with our local communities and churches, where we have held our harvest festival and Christmas celebrations.We have the benefit of spacious and well equipped classrooms, library, large outside play area and equipment in beautiful open surroundings. Our modern facilities include interactive white boards and sufficient computers for every child to use individually.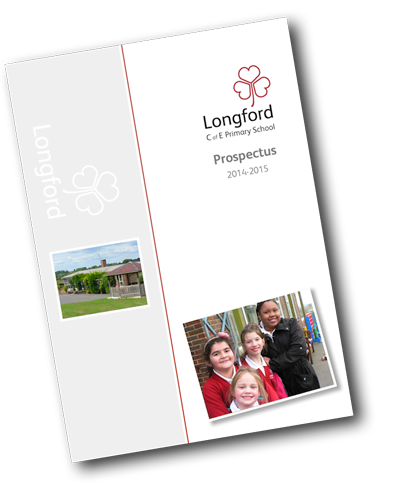 Class sizes are small and our teachers know each child extremely well. Our staff and Governors pride themselves on being approachable and communication with parents is key to ensuring your child achieves their best.
We would be pleased to show you round so you can see at first hand all Longford School has to offer.
For more details, download our new prospectus below.